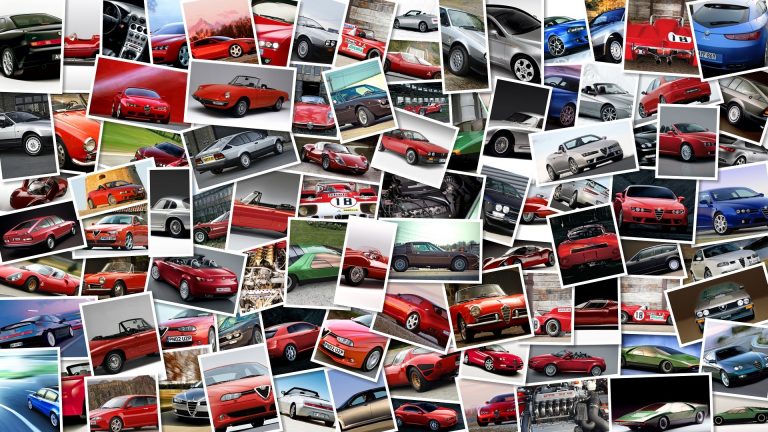 McLaren Special Operations is the company's newly launched bespoke client customisation division and the name says it all – it's all about making you feel special (or the lucky customers of a new McLaren MP4-12C, that is).
So just how can you customise a McLaren? In an infinite number of ways it seems, and the British supercar manufacturer is certainly taking the battle to Ferrari and its customisation program.
The McLaren MP4-12C Pebble Beach bespoke model was the launch car for the new division and it had new satin matte Volcano Orange paintwork, a gloss black roof, diamond cut finish wheels with gloss black inners, MP4-12C branded carbon sill panels, carbon steering wheel, front wheel arch louvres and carbon fibre engine cover vents, rear deck vent and wiper system cover.
And that's just the introduction of the program.
Paul Mackenzie, Programme Director, says:McLaren Automotive already offers 12C customers extensive options to personalise their car.
However we recognise some owners have specific tastes and we have the knowledge and capability to design, engineer and produce almost anything a customer may desire for their 12C.