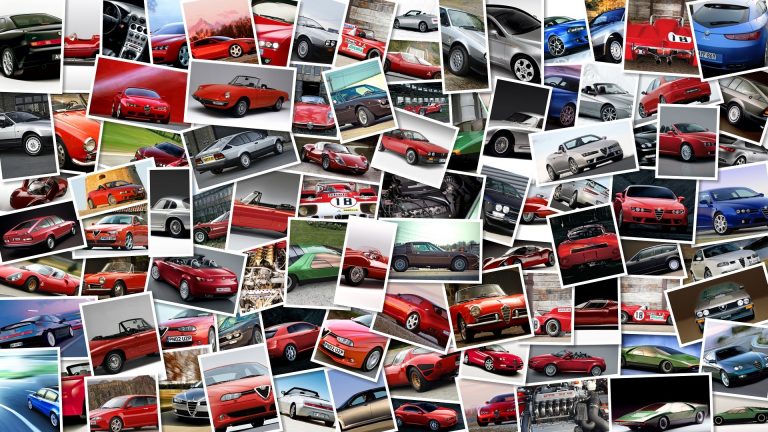 Mini has started development on what is so far dubbed its Mini Minor city car project.
The model would be in direct competition with the Smart ForTwo and would be developed alongside the already mooted BMW Megacity project.
It would also be designed as a lower-cost model and would make use of technology already available to BMW to keep costs down.
Previously, Mini was skeptical about making this kind of model profitable and had stuck to its successful, premium three-door model.
But since then, BMW has committed to developing a three-cylinder engine and new production techniques, meaning Mini can see its way forward to a low-cost city car.
There are no definite plans yet, and a prototype could still be 12 months away.
There is no news as to whether it will be a four or two-seater, and whether it will have a front or rear engine.
What is certain is that it will be shorter than the current Mini, possibly by about 700mm, but still longer by 300mm than the Smart.
Source