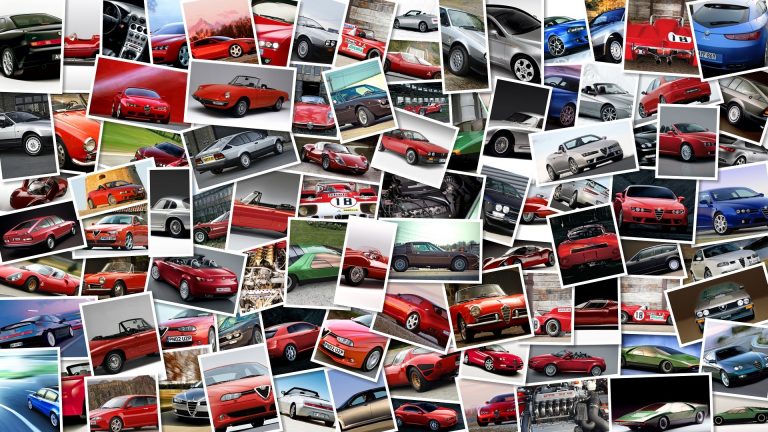 These pics come from Ralph in London and show his 2003 Bonneville Streetracker built by Mule motorcycles in San Diego.
The bike is equipped with a 904cc engine, 595 forks and a handmade alloy fuel tank holding just seven litres of fuel.
It also has 19-inch dirt track wheels and recently won the Triumph of the Year at the Ace Cafe.
Check out the Mule Motorcycles website for more information on Richard Pollock's bikes and some lovely photos, too.
Thanks for the pics, Ralph! Send your funny, bizarre or surprising pics to us and we'll post them, with your name.
We'd love to share what you guys find in the world of motorcycling! Send to: pics@twowheelsblog.
com.
Triumph Bonneville Streetracker