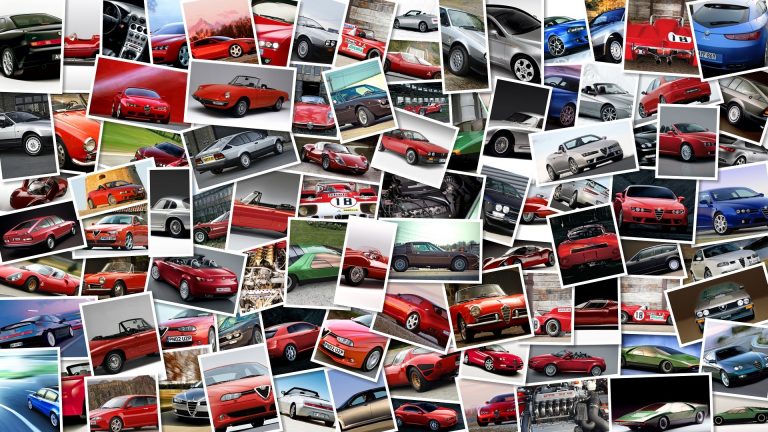 If you happened to watch the rerun of World Superbike races at Silverstone through the La7's link that we gave you the other day, you'll probably notice pitlane commentator Fabrizio Calia interviewing Aprilia's technical director Gigi Dall'Igna twice during the running of Race 1.
The second interview took place during the 12th lap was when Leon Camier was riding in front of team-mate Max Biaggi and the Aprilia director was asked if there are would be any team orders for Camier.
Dall'Igna's answer was more or less: "Absolutely not, there are no team orders" so while Italian fans were nodding their heads admiring the Alitalia Aprilia team ethics, we've have another side to the story according to bikesportnews.
com.
The British website reported that the young Camier was instead shown a pitboard which read 'switch', and that he suddenly slowed down loosing three-quarters of a second and Biaggi was back in front of him taking the fourth spot under the chequered flag.
"Max is trying to win the title and I didn't want to hinder him.
It's in the whole team's best interests that Max becomes champion this year so I did what I thought was best for us all.
" said Camier.
Camier is a good team player and there's still the fact that the Brit rider is still negotiating a new contract with the Italian team and Aprilia did give free reign to Camier in race 2, but did Biaggi really need that extra point considering big advantage he has in the standings?