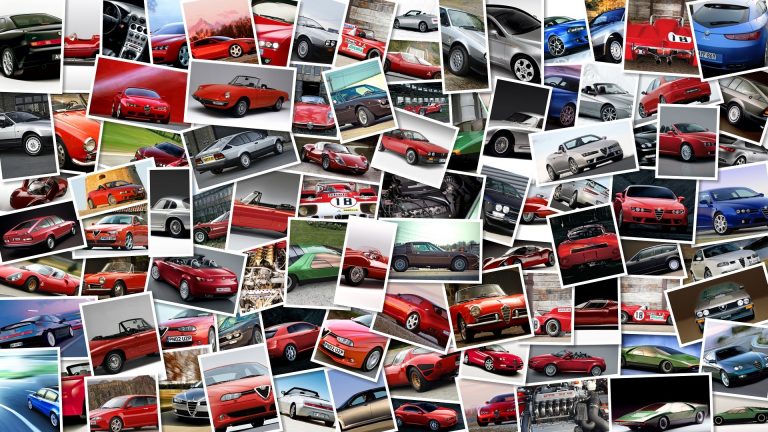 At the Ducati factory in Borgo Panigale has appeared one of the first clear signs of the recent acquisition of the legendary Italian motorcycle manufacturer by German carmaker Audi (and therefore, by extension, the Volkswagen Group).
What we are talking about here is a special version of the Audi A1, renamed Audi A1 Ducati, dedicated to the popular Italian brand .
This particular version of the German hatchback – here in its 5-door 'Sportback' configuration – is characterized by a color scheme heavily inspired by the liveries of the current Ducati range, with the classic 'Red Ducati' combined with white, the 'Tricolore' pattern on the sides, the Ducati shield logo prominently placed on the bonnet, color-matching alloy wheels with a pretty particular design and, on the doors, the shaded profile of the 1199 Panigale, Ducati's flagship sportsbike.
At the moment there is basically ni information available about this car, meaning that we do not know if it will eventually be offered as some sort of limited edition version on the market or is it just a show car designed exclusively for promotional purposes, but we will surely keep our ears open for any news on topic.
Photo Il Ducatista