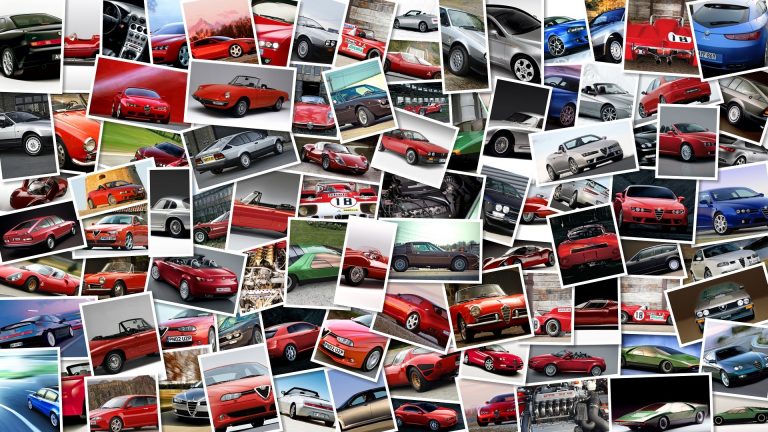 At first sight, we thought the name was simply spot-on: Predator! And we thought that this bike actually looks like a crossbred between the alien of the 1987 movie with the same name and one of those Decepticons, the bad guys from the Transformers series.
Or at least it looks just as evil as them.
This bike also has something to it that reminds us of the 80s, but nonetheless there can no doubt it is a product of our time: in fact, it is a BMW F800 R whose engine and chassis have not been modified but whose aesthetics have been dramatically enhanced by an aggressive kit.
So, who came up with the idea? The main author of this special bike is Bulgarian tuner Vilner Custom Bike, that asked for the collaboration of BG Studio – known for its award-winning car interiors – to create this stunning Predator.
However, the project got started by a wealthy Russian businessman who works and lives in Bulgaria and was looking for a unique and exclusive motorbike to wow his buddies.
Vilner Custom Bike needed just 6 months to turn that idea into the astonishing motorcycle we can admire in the video above and in our photo gallery.
In the comparison with the model it is based upon, the Predator is 25 cm shorter, The saddle is no longer good for two people, though the rider will be able to enjoy a more comfortable and wider one, all for himself.
The rear tire got bigger, the indicators got lifted from Z4 Roadster (yes, we mean the convertible car from BMW) while the body received no less than 17 new bits, 9 of which made of carbon fibre and the other 8 are chromium-plated.
The element that stands out the most is arguably that headlamp, which uses bi-xenon lights as well as red LED lights.
Its unique, handcrafted exhaust system also plays a big part in making this awesome machine 6.
5 kg lighter than the standard BMW F800 R it derives from.
The Predator is ready to hunt.
View the full Vilner Predator photo gallery