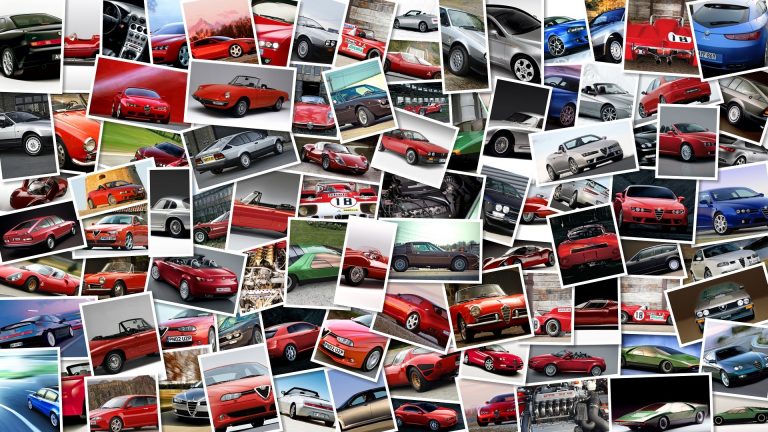 For Auto magazine from Italy, the new Ferrari F430 (project code F142 with debut at Frankfurt), will look like this, with a 4.
6 litre engine and single-clutch, seven-speed transmission.
In the future, a spider F430 version will also appear, with a hard-top folding roof.
In addition, turbo charged technology will be used, interrupting the development of a V8, 3.
5 twin turbo and instead using an aspirated engine.
The current 4.
3 litres have been increased to 4.
6, with 520 hp.
The main novelty would be the open-top version, though nothing is likely to happen until 2010.
Source