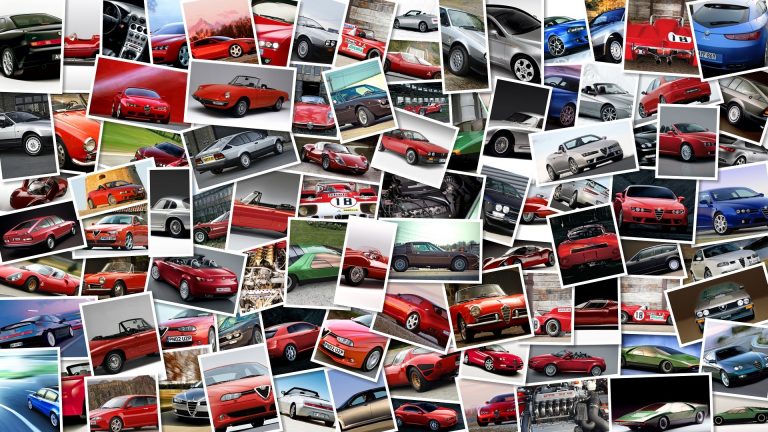 Stats are usual boring affair for an armchair fan, but they do reveal a whole lot of fascinating information and in this case the number of crashes and who crashed the most in the entire 2013 GP racing season.
The asphalt of the 18 venues on the calendar can claim a total of 863 crashes during 2013 between the MotoGP, Moto2 and Moto3 categories.
The Moto2 class once again getting the crown since the category was introduced in 2010, with 344 falls in 17 weekends, while Moto3 came in a close second with 314 crashes, but both series have a larger number of partecipants than in the premier class so the odds of someone crashing is greater.
MotoGP recorded 205 with an average crash/race of 11.
4 and this number has grown almost steadily every year: from the 98 in 2006, 117 in 2007, 154 in 2008, 104, in 2009, 134 in 2010, 157 in 2011 and 186 in 2012.
While weather conditions are usually expected to play an important role in crashing, this isn't always true, because the biggest crashfest in 2013 actually happened on a dry track and this was at Le Mans, that saw 68 crashes between the three categories, but that was nothing compared to the massive 93 in 2012 or the 96 in 2009.
Le Mans also has turns 3 and 7 where riders crash a lot – and even 18 each, but turn 10 at Barcelona tops the corners for the most falls: 28 in one race weekend.
The tracks that saw the least amount of crashes was Laguna Seca with 11 – but only MotoGP races there – followed by the night races held at Losail in Qatar and the much malingered Indianapolis circuit with its three types of asphalt that saw 'only' 37.
While Marc Marquez, Pol Espargaro and Maverick Vinales all took their championship crowns this season, the 2013 titles of the kings of crashers went to Eric Granado in Moto3 with 19 falls, Moto2 rookie Rafid Topan Sucipto with 26 spills, while Yonny Hernandez led the MotoGP class with 20 falls, followed by Marc Marquez with his 15, and Cal Crutchlow was third with 14.
The riders that fell the least were Jorge Lorenzo with 3 crashes – but when he fell he fractured his collarbone twice, once at Assen and then at Sachsenring.
Colin Edwards and Ducati's Andrea Dovizioso also crashed only three times in the course of the season, with the Italian doing much better in his debut season with the Italian manufacturer than his fellow countryman Valentino Rossi did.
Rossi in 2011 binned his machine a total of 12 times.
while 2013 riding a Yamaha it was only four.