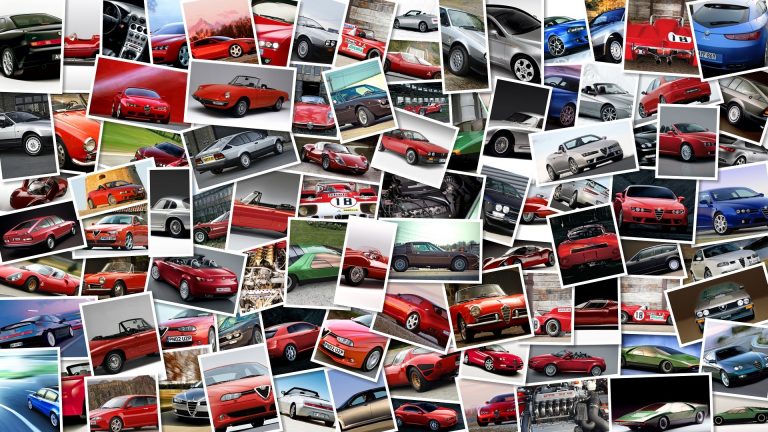 In the last ever 250cc race in motorcycling GP history saw Hiroshi Aoyama crowned the 2009 World Champion.
In an action packed, full of 'mistakes'race it was Hector Barbera who actually won the race at Valencia.
Aoyama made the first mistake on lap 10 battling with the lead group and he tried an inside pass over braked and when for a long ride in the gravel trying to keep control and not fall over, he would then return to the race in 11th, a position that would let him take the title, even if closest rival Marco Simoncelli should win the race.
Simoncelli, was leading when Aoyama went off track, but the Japanese rider could breathe a sigh of relief when Simoncelli crashed out on lap 21.
The Italian managed to save himself when his Gilera hit the white line, but just 30 meters later his front would fold and Simoncelli would slide into the kitty litter, handing Aoyama automatically the world title.
When Simoncelli binned his bike Hector Barbera took the lead and rode to his third win the season and taking second in the final championship standings.
250 cc Valencia Results:1 Hector BARBERA APRILIA 44′10.
6012 Alvaro BAUTISTA APRILIA 44′14.
2643 Raffaele DE ROSA HONDA 44′16.
2664 Thomas LUTHI APRILIA 44′16.
2815 Ratthapark WILAIROT HONDA 44′24.
2026 Karel ABRAHAM APRILIA 44′24.
2987 Hiroshi AOYAMA HONDA 44′38.
0398 Alex BALDOLINI APRILIA 44′45.
6989 Roberto LOCATELLI GILERA 44′46.
46710 Shoya TOMIZAWA HONDA 44′50.
77711 Shuhei AOYAMA HONDA 44′59.
69612 Lukas PESEK APRILIA 45′03.
73313 Balazs NEMETH APRILIA 45′16.
61514 Mike DI MEGLIO APRILIA 45′29.
29315 Valentin DEBISE HONDA 45′29.
47716 Bastien CHESAUX APRILIA 44′13.
599 1 lap17 Vladimir LEONOV APRILIA 44′38.
652 1 lap18 William DUNLOP HONDA 45′34.
197 1 lap19 Imre TOTH APRILIA 45′42.
307 1 lap