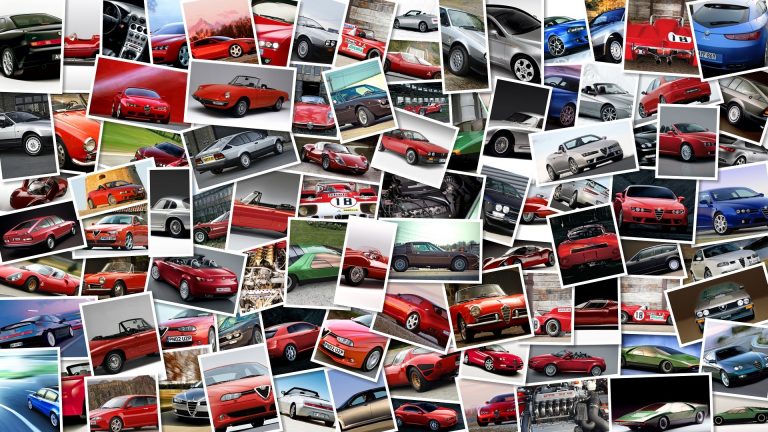 The news that Honda will be showing an S2000 model nearly four years after production ceased is a bit confusing.
We weren't aware of a new model, but the company's press release marks the S2000 Modulo Climax as one of the highlights for the Japanese marque's exhibit at the 2013 Tokyo Auto Salon.
Somewhere near the S2000, Honda will be displaying a Mugen CR-V Design Study, which redesigns the compact crossover and a CR-Z Mugen RZ, which will be limited to just 300 cars when production begins.
The company's motorbike division will be exhibiting modified versions of the Goldwing F6B along with other machines, and the display will also feature some of the company's racing heritage, so visitors can expect to see the RC213V motorcycle, which is campaigned in MotoGP, and the HSV-010 GT used in Japan's Super GT Series.
Honda @ 2013 Tokyo Auto Salon