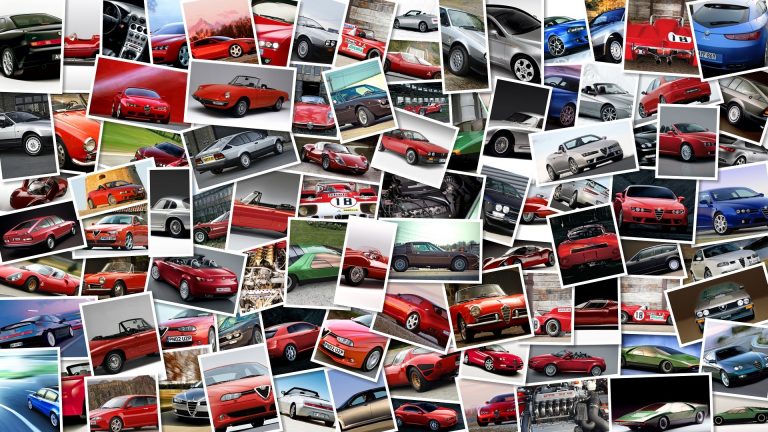 Gazoo Racing has just released the first teasers of the ultimate sporty variant of their GT 86, that will be introduced at the next 2013 Auto Salon (January 11-13).
The new prototype will be called 'GRMN Sports FR Concept Platinum' and is the evolution of the previous GRMN FR Sports Concept.
However, the main differences between the two cars will be limited to aesthetics, which will be much more distinctive and creative in the new concept (just take a look at that rear wing, or those new vents on the hood .
.
).
In case you are wondering, GRMN stands for 'Gazoo Racing Masters of the Nürburgring', which refers to the achievements of the Gazoo Racing Toyota GT86 at the latest 24 hrs race in the 'Green Hell' (it got the first spot in its class).
This new 'Platinum' is thereby expected to be significantly different in shape from the standard Toyota GT86, and we can already detect some of the changes from this first lot of images: new LED headlights, racing-inspired aerodynamic kit – which will consistently add up to the already athletic design of the model, of course – and a set of eight-spoke 18-inch sports alloy wheels fitted with 245/40 front and 265/35 rear tires.
The interior of the car is also about to get a pretty sporty twist in the form of proper leather sports seats with four-point harnesses, a safety roll cage and a sharper finish.
Gazoo Racing has also released a few figures: the GRMN Sports FR Concept Platinum measures 4.
35 meters in length, 1.
85 in width and 125 in height, with a wheel base of 2.
57 meters and a weight of 1,280 kg.
The output of the 2.
0-liter 4-cylinder boxer engine will be brought up to 330 hp and 431 Nm, which will obviously get to the ground through the rear axle only (with limited-slip differential) via a six-speed manual gearbox.
The increase in power will be obtained through the addition of a supercharger, just like in the previous version.