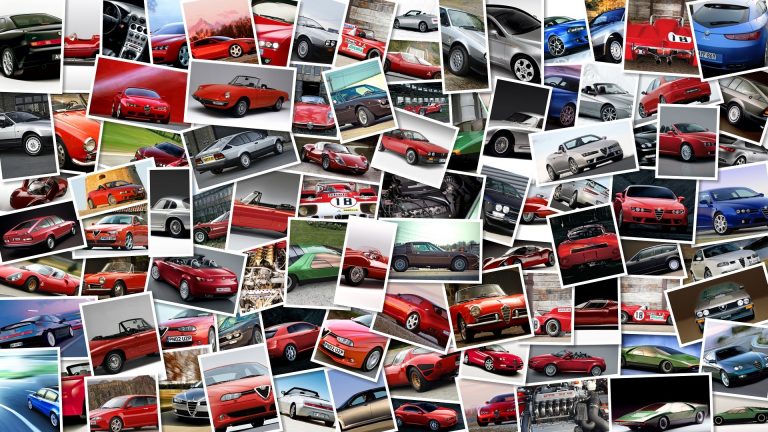 Mazda will be at the 2013 Tokyo Auto Salon (January 11-13) to introduce two brand new models: the Mazda 6 sedan – dubbed 'Atenza' in Japan – and the Mazda CX-5 crossover.
As for the much anticipated next generation of the Mazda 3, we will have to wait a little longer though a first incarnation of the model is expected to debut in one of the most important Motor Shows of the year (in the meanwhile you can check out the revamped 2013 version which has been virtually unveiled on the internet a few days ago).
The Mazda 6 will be in Tokyo in three variants, two sedans and a station wagon: the Atenza Racer 2013, the Atenza GT Sound Special and the Atenza Wagon Grand Touring.
All these models will have a lower ride height than the current car and will be equipped with two sets of sporty alloys.
Aesthetically, a few details such as aerodynamic side skirts and LED lights have been added to make the look of the car more modern and dynamic.
The wagon version instead got loaded with a range of accessories to increase the comfort on board, including a premium sound system.
The Mazda CX-5 (recently appointed 'Japanese car of the Year' ahead of the Subaru BRZ/Toyota GT 86) will be in Tokyo with two concepts, both of which will have 20-inch wheels and new aesthetics.
The Grand Touring, based on the diesel version of the crossover, will boast a pretty aerodynamic design and sporty interior, while the Active Driver will come with a bonnet made of carbon fiber and other new performance-oriented bits.
Also making an appearance at Mazda stand in Tokyo there will be some racing models, most notably the Le Mans LMP2 SkyActiv-D.