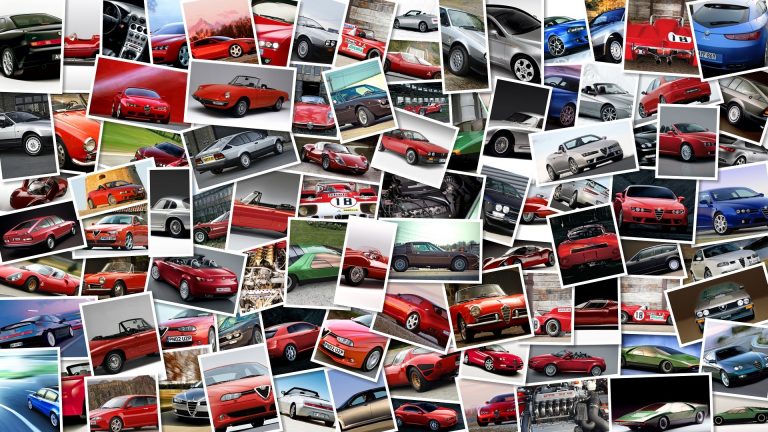 Just a couple of days ago we posted the rumor that ParkinGO was in negotiations with MV Agusta to bring back the iconic Italian manufacturer to the world scene with a World Supersport entry, now MV Agusta has officially confirmed a three-year deal with the team and will supply factory backing for the F3 675.
"It is a great satisfaction to announce this agreement with the Team ParkinGO.
Personally speaking, for me is a big and exciting challenge as I have got from my father the passion for the racing world.
I am convinced that with the experience of engineer Massimo Bordi, we have all the components needed to get important results," said Giovanni Castiglioni, President of MV Agusta.
"This morning my brother Paolo and myself, were talking about the big responsibility and at the same time the great satisfaction we feel signing such an important agreement.
Already from the first meetings has been a good understanding with the management of the company.
Both of our foresights in the project, are an important component to get the best out of this partnership," said Giuliano Rovelli.
ParkingGO has yet to announce who their future rider will be, but Luca Scassa – a former ParkinGO and MV Agusta rider – has been the only name linked to the team so far.