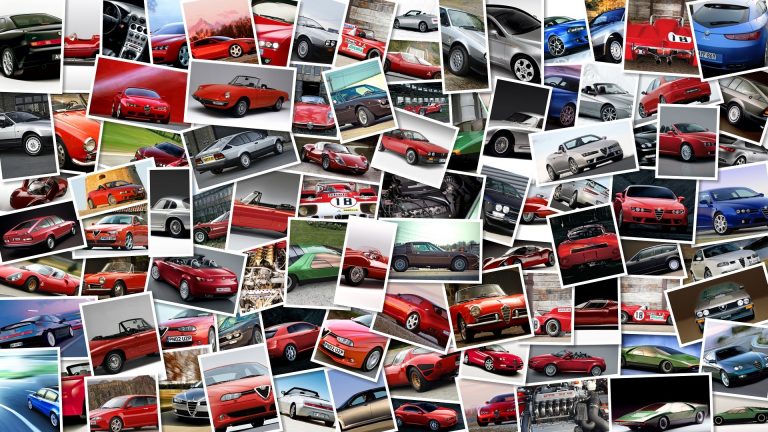 Like we've said never count Dani Pedrosa out.
After struggling for the better part of the weekend in Qatar, the Repsol Honda rider was finally able to find a decent set-up which massively improved his corner entry issues and his final flying lap was able to jump up to third place and happy to start on the front row.
"Today we were able to improve a lot and take a front row start for tomorrow.
It is important to start high up the grid whenever you can, because there are some very fast riders up against us.
We still need to improve a few things with the bike and I hope that we can have a good race.
The key will be to choose a good tyre compound and find a strong pace," said Pedrosa.
MotoGP rookie Marc Marquez will take off from 6th on tomorrow's starting grid.
Unfortunately for Marquez who topped two free practices with last lap lunges was unable to repeat himself during the short qualifying session.
Both Repsol Honda riders brushed off the 'almost incident' that saw Marquez almost run into his team mate.
Marquez said 'it really wasn't so bad' and that they didn't touch and that Pedrosa had slowed down because he had a gaggle of riders waiting for a tow.
"Today was my first MotoGP qualifying session and the first time that we'd had the short 15 minute run, but the result was what we had expected.
I still need a bit of explosivity and to push hard from the start.
We got the sixth fastest time, as on the opening two fast laps I made mistakes and we lost some thousandths of a second.
That is something that we have to improve.
We still have the warm up tomorrow, in which we need to continue working on our pace and from there, we need to choose the best tyre for the race.
The important thing will be to make a good start and see what happens," said Marquez.