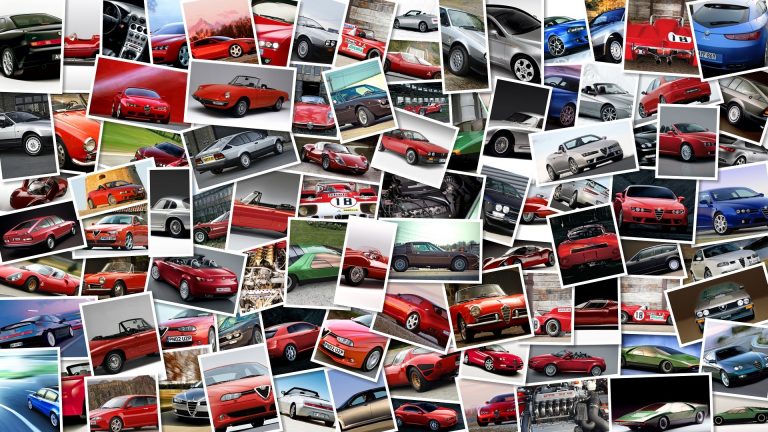 Moto Guzzi aftermarket expert tuners, Ghezzi & Brian, have produced this "Furia" kit for the Moto Guzzi V11.
The company still has the name of the two founders, although it is currently directed by just Brian, with Ghezzi moving to Millepercento to work on projects such as the Big Bore and BB1.
The Furia Kit for the V11 naked continues the tradition of the company, originally famous for building entire special editions, but now limited to tuning kits and aftermarket products for the twin cylinder from Mandello.
The Furia kit can be purchased as a whole kit, then assembled on the V11.
The kit includes new connecting rods, pistons, cams and a new exhaust, all of which combined give the V11 more than 100 hp and an increase in torque, as well.
A new-look tank is included, a new saddle in a novel frame and the front headlights also have a new design.
A new sporty feel has also been achieved with Mupo front 43 mm fork and rear suspension, Brembo radial calipers, and forged aluminium wheels and swingarm.
The kit costs about 4,000 euros.