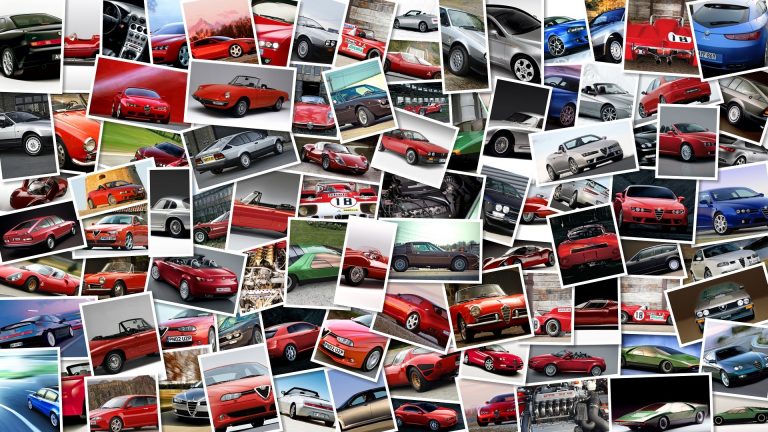 The first pictures of the new Kawasaki Z800 have surfaced on the internet, confirming that the new generation of the popular Z750 will receive for the occasion an increase in displacement of 50 cc.
Apparently, the images of the new model – collected from Thai site Siam Rider Club and spread across the world by American site Hell For Leather – have been 'stolen' in Thailand from some careless local dealer, even though – as always in these cases – we would not be surprised if this is a just a cunning move orchestrated by the Japanese manufacturer itself to increase anticipation and interest towards its new product.
The several '800′ decals spotted here and there on the fairings of this bike do not leave any doubt on the increase in capacity of the new version, but other than that there are very few details currently available on this model.
From an aesthetic point of view the continuity of this Z800 with its predecessors its crystal clear, with a sporty design that is certainly new but doesn't distort the basic hallmarks of a bike that has always been a massive success in the 'naked' segment in terms of both popularity and sales.
However, in comparison with the Z1000, we can already notice the absence of the covers for the forks and the sharp belly pan.
As for the price, it is fair to assume it will be slightly over the 8,000 € mark (the current Z750 costs 7,760 €), but we will be waiting for further confirmation on this as well as all the other details.