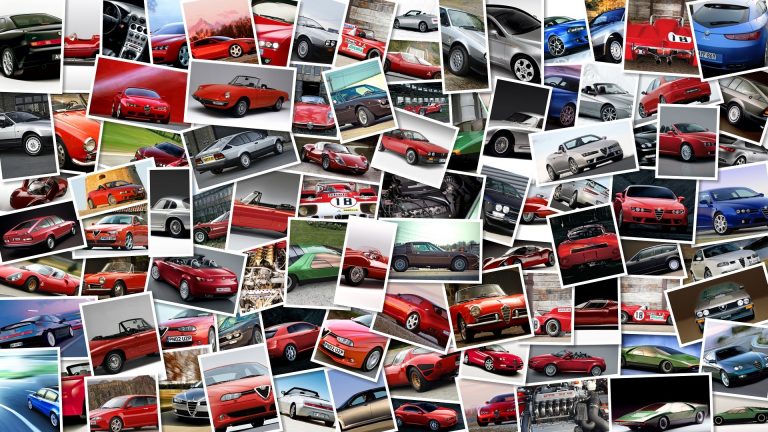 Clearly Smart knows it that its Smart ForSpeed Concept could never be profitable which is why the model will be strictly conceptual and will never make production.
But it begs the question as to why you would even bother putting this concept model together in the first place.
The name "Smart" is looking a lot less like that everyday.
We had something to say about the Mini Rocketman concept in terms of some of the design features we don't like so much, but it is definitely an intelligent model that could make production in the future if the reaction is right.
It doesn't look like Smart will be getting much reaction beyond either a giggle or a brief look at whatever design features might carry across into future models when its goes on display at the Geneva Motor Show next week.
In any case, the Smart ForSpeed is an electric roadster model with a 40-hp electric motor that achieves a speed of 120 km/hr and range of 135 km.
Smart head Annette Winkler says: "We have to be profitable with Smart so it won't make production.
Elements of the car will be carried over into future projects.
" While they don't specify exactly what those elements might be, apparently we'll see some of them on the third generation Smart ForTwo, but that the brand needs an overhaul with some product that will make it to market seems evident to us right now.
Smart Forspeed Concept