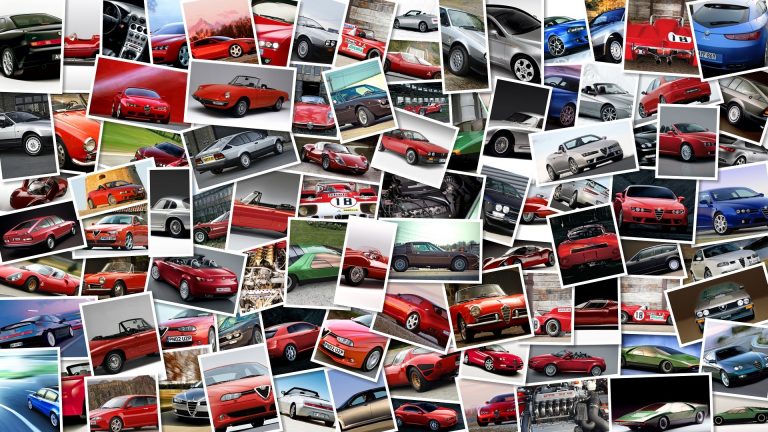 Our colleagues at Autoblog.
it describe the Ferrari F40 engine as the "sound of old glory".
They recently had the chance to meet a Ferrari F40 in mint condition and filmed this example of its engine revving.
The camera angles are a little jerky, but we get the chance to hear the racy and rude engine.
The Ferrari F40 design looks a bit dated right now as the vehicle was produced between 1987 and 1992, but that takes nothing away from its historical significance as a piece of technical wizadry for Ferrari.
The F40 was equipped with a turbocharge V8 which produced 470 hp.
For two years from 1987 to 1989 it held the record of the world's fastest street-legal production car – hear why in the video.