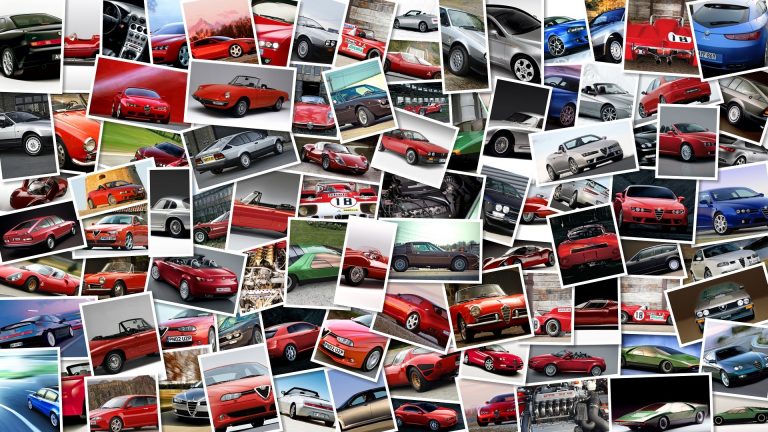 Let's face it Valentino Rossi, love him or hate him, is the reason why many people watch MotoGP.
The Italian with his 104 wins and post race antics that at the beginning shocked hard core racing fans, did capture the fancy of many who before didn't know the difference between a Honda and a Yamaha, and Agostini, Read, Hailwood, Doohan, Roberts, Gardner and Schwantz were names they had to look up on Wikipedia.
According to Auditel (Italy's Nielsen ratings) the Silverstone GP lost 10% of its viewing audience, 4.
325.
000 viewers with a share of 26.
89% and a peak of 4.
777.
000 viewers and 30.
5% share tuning in for the final laps.
How does this compare to the previous ratings? Le Mans got 6 million viewers with a 36-38% share, while the Mugello GP, after Rossi's injury saw a only 4,8 million people tuning in with a 6,8% drop from last year's race.
If the trend continues Italia 1 (Mediaset owned by PM Berlusconi's children) will have to adjust their marketing figures and lower their advertising rates.
These figures aren't really that big if you consider that the FIFA World Cup is airing constantly and on Sunday afternoon, Italy was playing against New Zealand (it ended in a tie, I had to look it up) and there's nothing bigger in Italy than soccer, not even Valentino Rossi and MotoGP.