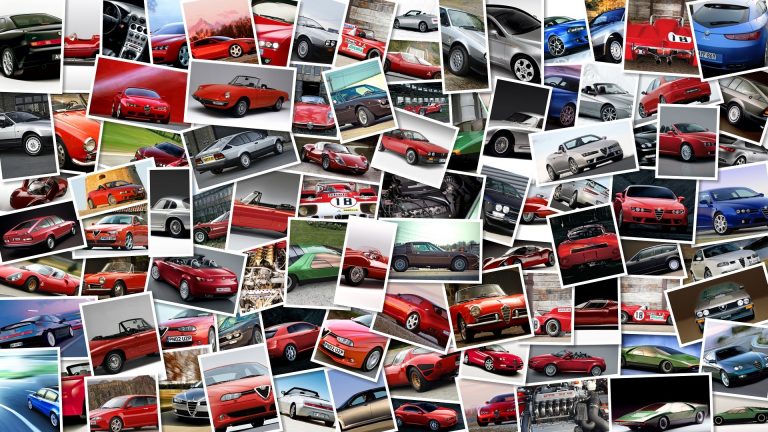 Like the DS3, the Citroen DS4 will also get its own racing version which will be produced in a limited run of vehicles.
This time though the DS Racing model could have a hybrid drivetrain according to reports.
AutoBild writes that the DS4 Racing will have the same 1.
6-litre turbo engine with 200 hp as the DS3 Racing, but will have a 95-hp electric motor placed on the rear axle.
That makes it an exciting prospect but we probably won't be seeing it until sometime halfway through the 2013.
The 'standard' DS4 model will appear across European markets next year.