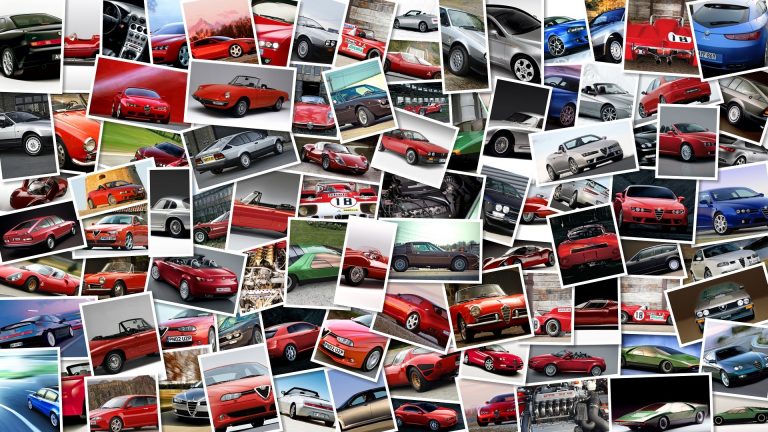 We're back to talk about the new BMW M3, expected to debut within the next 18 months.
For the first time in its long and glorious history the 3 Series' sportiest model could be powered by a 3.
0-litres twin turbo V6 engine.
In the development phase, BMW also tested a configuration with an inline-6 3.
0 twin-turbo engine, but came to terms (as InsideLine reports) that the V6 is easier to install in the engine compartment and probably makes the car more balanced, too.
The latest rumour was also the possibility of a new three-turbo engine, although has not been confirmed by the American newspaper.
The two twin-scroll turbochargers will be installed in the valley between the two cylinder banks, within the vee-angle.
The setup of the turbochargers ensures better throttle response than the twin-turbo V6 with turbines installed at the sides of the valley.
This choice also allows minimising the risk of heating buildup, immediately after air passes through the intercooler.
Like the 4.
4-litre V8 mounted on the M5, the new V6 will need a 90-degree angle to fit the two turbos, although a 60-degree vee offers better balance for a 6-cylindre.
An improved direct fuel injection and a higher compression ratio will help the engine to deliver a maximum output of 430 hp and 550 Nm of torque.
Despite a slight increase in length and width, the new M3 will weigh approximately 35kg less than the current model: thanks to the use of alloy for the the frame and ultra-high-tensile steel for the body.