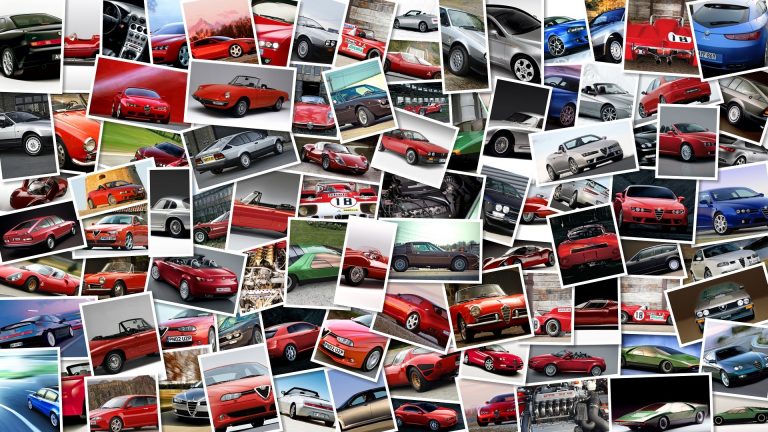 McLaren has released the first image of the new MP4–12C in Spider configuration, a new model that retains setting and content of its coupe variant.
The car uses a MonoCell frame made of carbon fiber and the well-known 3.
8-litre twin turbo V8 engine credited with an output of 625 hp, which is quite predicatbly mated to the usual SSG seven-speed dual clutch transmission.
The only actual difference between the two variants of the car is exactly the hard top, a foldable element that can turn the spider version into a coupe at any time.
However, more information on the subject is expected to come up pretty soon.
On a last note, don't forget that the MP4–12C has recently been subjected to a marginal upgrade: as hinted above, the engine now develops 625 hp (+25 over the previous version), the ECU has been re-calibrated and the transmission is now more gentle and responsive.