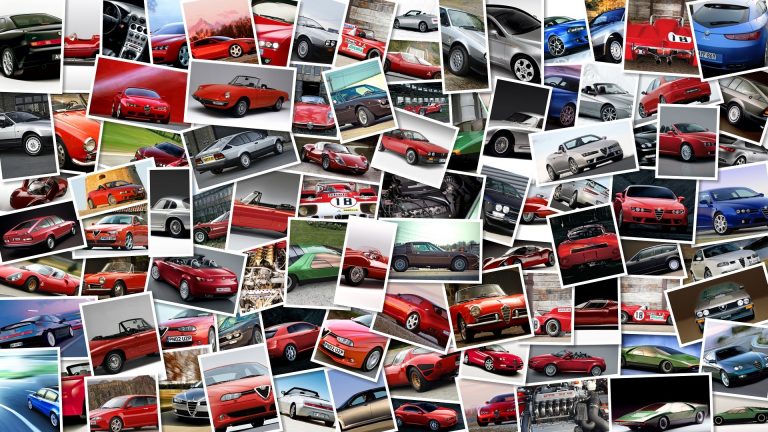 The 2010 BMW G 450 X has new updates, including a new digital engine management system, racing silencer, and updated chassis.
The new G 450 X management system reduces fuel consumption and engine break torque, while optimising acceleration.
The new slip-on silencer for the enduro is designed for racing use only and is not for road use, but reduces the G 450 X weight to just over 110 kg (the new silencer weighs one kilo less than the standard option).
The new chassis places the front axle in the middle of the fork, offset for greater stability and handling.
The fork itself has reinforced damping for better suspension, and rear shock absorption has also been improved.
A redesigned seat makes for new ergonomics, filled with soft foam and having a larger radius for more comfort and control.