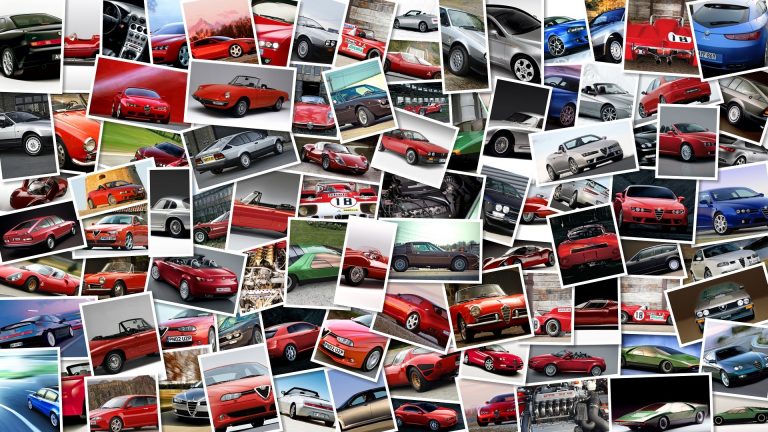 Yesterday it was just a rumor on Twitter, but it has now been confirmed by French website GP Inside that Mike di Meglio has lost his ride with Moto2 team Speed Master (his team mate is/was Andrea Iannone).
Di Meglio was unable to find the extra budget to continue the season, and after just seven rounds the Italian team decided to axe him.
His best result so far had been a 7th spot in Qatar, but then suffered four consecutive DNFs, but his previous two seasons were also disappointing as he finished 20th and 23rd overall.
The French rider is just another victim of the current economic situation and the fact that a 24-year old former 125cc World champion (2008) loses his ride because he can't find the funding in what has become an all too common practice of pay-to-ride in the lower classes.
He will be replaced by Alessandro Andreozzi, reigning CIV Moto2 champion (he wildcarded at Silverstone with Andreozzi Reparto Corse team on a FTR finishing 30th).