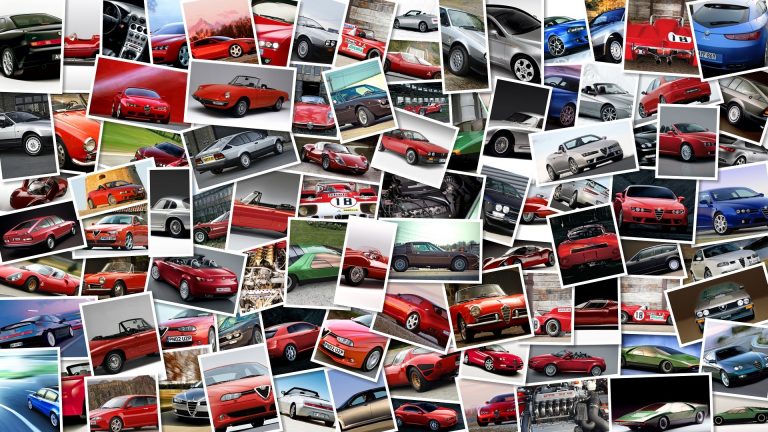 The Opel GTC Paris Concept was the first cab off the rank at the 2010 Paris Motor Show.
This gallery shows the Astra GTC prototype in all its red, shiny glory, and demonstrates the talent of designer Mark Adams.
He has slowly been modernising the brand and this sexy sports concept shows the new dynamic design that Opel has been adopting.
Alongside the GTC Paris Concept is the Opel Astra Sports Tourer which could prove to be a remarkably successful model for the company.
Photos of it were released a few months ago but this is the first world debut of the Sports Tourer and seeing it live shows just what a tough competitor in its segment it might prove.
The Astra Sports Tourer has a FlexRide chassis and will provide start&stop technology and the 1.
3 CDTi ecoFLEX engine from 2011.
Of all the banal things that most catches our attention though are the cool and practical FlexFold seats – what more could we want from a station wagon?The GTC Paris Concept has been described by Mark Adams as the most exciting Opel ever.
A phrase from Jonathan Livingston Seagull has been embroidered into the seats: "and the speed was pure beauty".
Some elements of the car will clearly stay in the prototype phase (like the enormous 21-inch wheels) but overall this concept represents most of what we'll see on the Astra GTC.
It is 4.
46 metres long and has a 2.
0-litre turbo engine with 290 hp.
The engine has start&stop technology and direct injection so whether we get this much power or not on the Astra GTC, we can expect to see something similar.
The four-cylinder unit gets a six-speed manual transmission but no further details on the technical specs or production plan of the Opel Astra GTC are available yet.