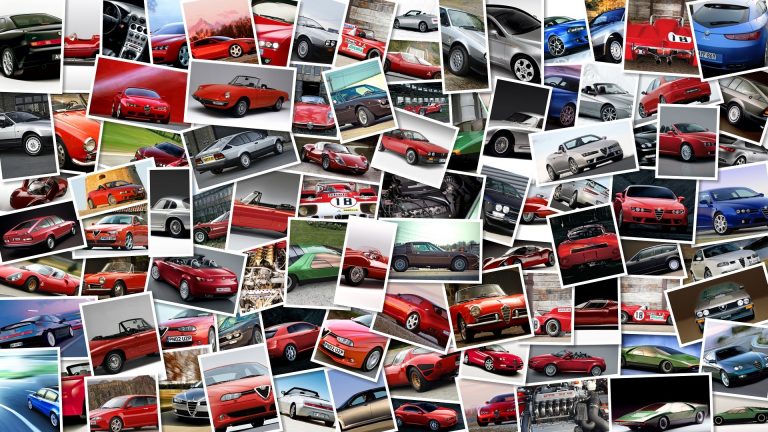 We revealed two weeks ago in another post that Ducati's official test rider Vittoriano Guareschi had been promoted to play liaison between Filippo Preziosi and the Ducati riders and you saw Guareschi on the podium at Sepang next to Stoner.
The Italian started his career in the Italian 125 cc Sport Production Series with Cagiva and ended his professional racing career in 2001 after racing for Ducati in WSBK Championship finishing16th in the standings.
The iconic Guareschi whose distinctive hairstyle (his brother Gianfranco aka "il Guaro" has the same hairstyle and is also a motorcycle racer) is a favorite among Ducati fans and has a fan club on Facebook and excellent off track relationships with almost all of the Italian riders.
In this week's number 34 issue of Motosprint, Guareschi gave his first interview to explain his new role in the team adding that he isn't going to give up testing completely:"Stoner told me he was happy about my new role, but wants to continue with me in developing the bike.
So I'll continue to go on track but I don't think I will do it for much longer though, I'm 38, so I will have to quit in a couple of years time.
"Vitto turned official Ducati Corse test rider in 2002 and was saw the birth of the Ducati Desmosedici MotoGP project and was the first rider to test the Desmosedici bike.
"I arrived in Ducati in 2001 I was present that day in 2002 when the Desmosedici was fired up for the first time.
I was the first tester and I know these bikes perfectly so I can really give the riders a hand and that's the reason that Casey want's me to continue.
"Talking about his role in 2010:"I'm going to fill a void, in the sense that a team manager role hasn't existed in Team Ducati before, I'll be the link between the riders and Filippo Preziosi.
I will be close to the riders, I'll go on the track to see what happens and I will be an advisor to them.
Finally, I will also manage the work in the garage.
"