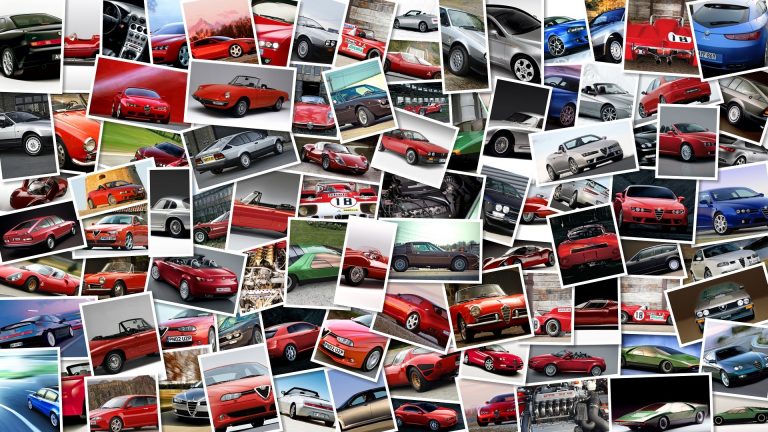 More muscial chairs in Moto2.
Carmelo Morales was a wild card for the Kalex Pons team during the Catalunya GP (he was 7th before his horrific crash made headlines) and now the 32-year old Spaniard has been called in by Moto2 Racing Team Germany for the final two rounds of the GP season.
Morales who won the European Supersport Championship on Sunday at Albacete, will be replacing Kazuki Watanabe, who in turn replaced Arne Tode in the team.
It was Swiss manufacturer Eskil Suter who highly recommended the rider to the team, as Morales is currently points leader in the Spanish CEV with his Laglisse squad that uses a Suter chassis.
Dirk Heidolf's team is currently off the 2011 provisional Moto2 entry list and needs a couple of decent results to try to get their application approved and Morales could be the rider get them into the top ten, something that the previous two riders were unable to accomplish.