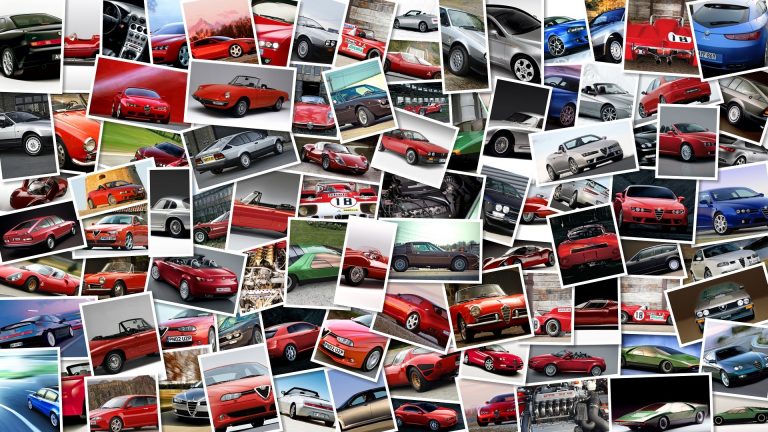 Suzuki will be making its public testing debut today in MotoGP's post-race test at Catalunya and to coincide with the test the Hamamatsu manufacturer announced that it will be returning to the MotoGP championship, but not until 2015.
The following statement was released this morning:Suzuki Motor Corporation will return to FIM Road Racing Grand Prix MotoGP in 2015 After two years suspension since 2012, Suzuki Motor Corporation has organised its test team to undergo more practical running tests at its advanced development stage and will participate in the official joint testing to be held at the Catalunya circuit in Spain.
Through continuing running tests at the circuits inside and outside Japan for further development and refinement, Suzuki Motor Corporation will participate again in MotoGP racing from 2015.
Suzuki Motor Corporation will feed back advanced technology to be derived through MotoGP racing activity to develop further attractive production models.
"The outline of testing team and racing machine to be developed are as follows: Chief members of Europe testing team in 2013:- Team manager: Davide Brivio- Development rider: Randy De Puniet MotoGP machine to be developed:- 1000cc In-line four GP racer" Suzuki's four in-line racer is dubbed 2013HRH1.
Evidently postponing their re-entry may have just have to do with development, but it's more likely due to Dorna's latest decision not to financially support new squads in 2014.
New entries in 2014 will receive no financial support, no travel allowances and no free tires from Bridgestone, while in 2015 support will be based on classification performance.