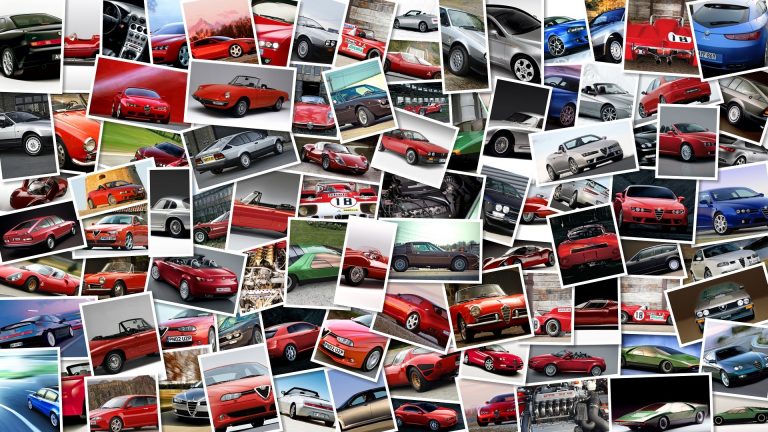 Givi has presented a series of accessories for the Sportcity Aprilia family, including the 125, 200 and 300i models.
The accessories include a compact top-case, seen in the Givi E370 for the Sportcity 125 and 200, in tint with the model, with large windscreen offered in two different heights.
The Sportcity Cube 300 can be fitted with the top-case E470 with Givi Monolock system, and a windshield adapted to the greater performance and dimensions of the 300cc.
The the attachment kit for the top cases with monolock come at a price of 29 euros.
The E370 top case at 39 litres costs 131 euros.
The wind screens are completely transparent and widened at the base to protect the hands.
Height available is 660 or 740 mm and for the 134A the price is 84 euros, while the 136A costs 94 euros, attachments included.
For more information, visit www.
givi.
it.