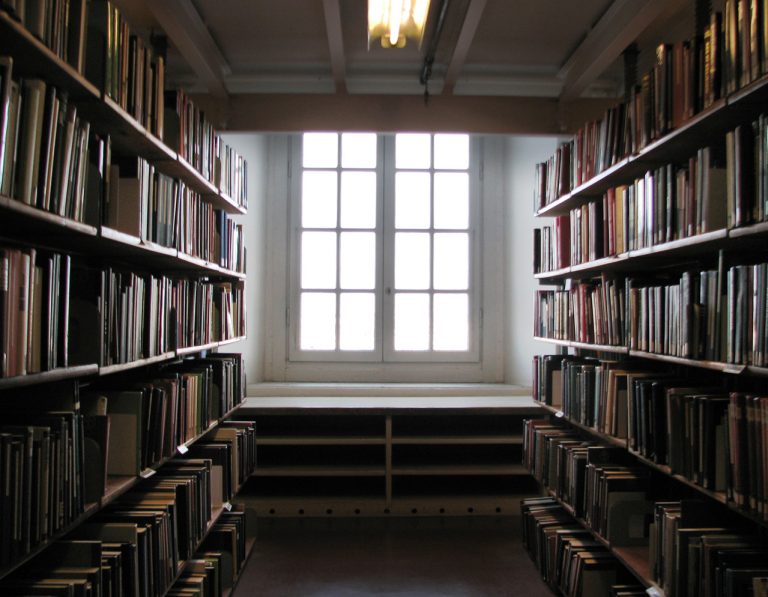 It has snowed plenty in Italy over the last few days, and despite some disastrous weather, it is definitely time to book your skiing holiday to Italy.
In this gallery, we show you the snow in Milan, which created an Italian winter wonderland for a couple of days.
These shots are taken from the top of Milan's Galleria Vittorio Emanuele II, which was commissioned in 1859 by the city council to link the Piazza della Scala with that of the Duomo.
Italian engineer Giuseppe Mengoni won the design competition for the gallery.
The view of the Duomo and Milan's skyline is impressive, with the surreal touch of snow on the city.
For other shots of Milan views and skyline, check out Picasa: Hidden Milano.