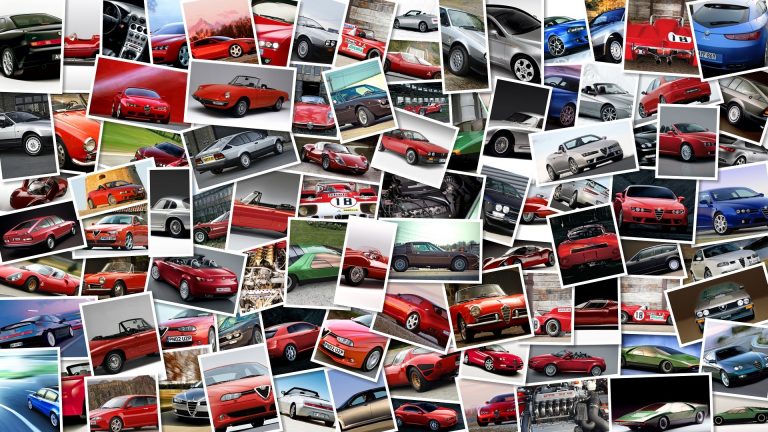 Unemployed Toni Elias will get another shot at riding Pramac's Ducati GP12 after his DNF at Laguna Seca, as regular rider Hector Barbera is still undergoing rehabilitation after sustaining surgery three weeks ago after fracturing his left tibia and fibula in a training accident.
Barbera who took is first ever MotoGP front row start at Mugello, is expected to be out of action from 4 to 6 weeks is now targeting a return for the Brno round that is scheduled for August 24-26.
"Firstly, I want to thank everybody for all their messages of support since the day of my surgery.
The support and love has been overwhelming and it has been a great comfort to me at this difficult time.
I'm undergoing rehab on my leg; the situation is improving.
It's been three weeks since the operation, and yesterday, Doctor Mir evaluated my physical progress.
Now I'm able to give the leg an active workout, in the pool and in the gym, to get ready for the 12th round of this season in Brno.
I will have to work as fast as I can, but I hope to be in good shape for the Grand Prix Ceské Republiky," said Barbera.