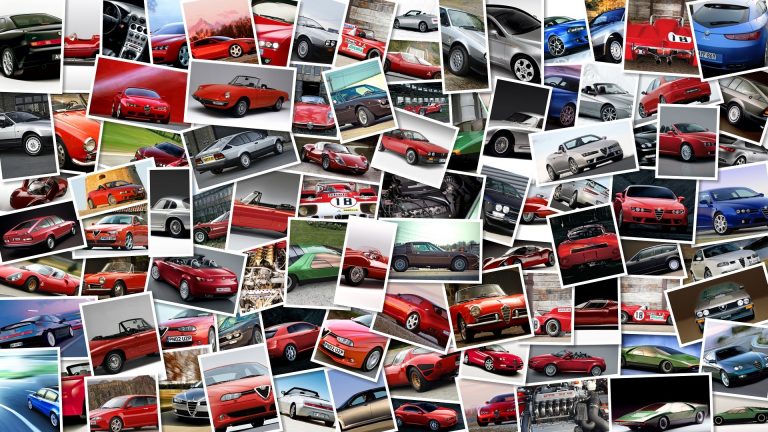 The Pons Racing WRB team managed by Sito Pons has signed rider Hector Barbera to head their new 250cc team in 2009 championship.
Barbera will ride an Aprilia RSA and will continue to be sponsored by the Spanish company Globalia through their brand Pepe.
The Spanish rider will work with the same team that he had in 2008, including crew chief Rossano Brazzi.
"I'm also very happy to have the opportunity to work together with Sito.
He won two 250cc titles and he knows more about this game than anybody.
I am convinced his experience can help me grow as a rider.
I am just starting my rehabilitation now and I´m sure next year can be an incredible one for everybody involved" stated the rider.
Barbera, who is currently recuperating from two fractured vertebra sustained during free practice in Motegi and despite missing the last four races of the year, ended the 2008 season sixth in the general classification, having earned two poles and four podiums.