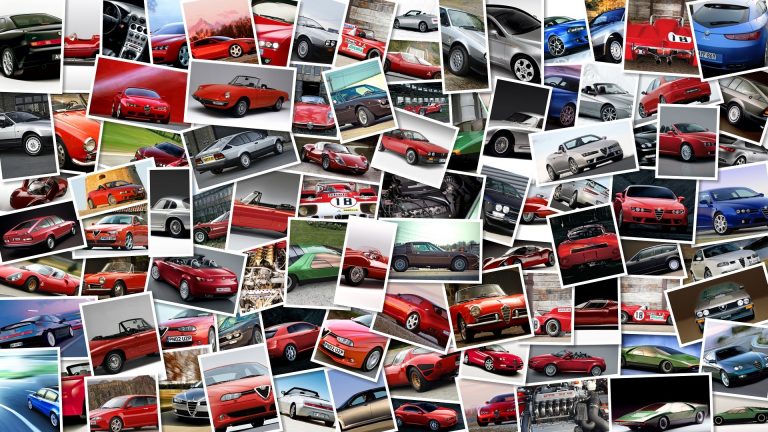 After Aprilia's late decision to pullout from Moto2 that left several teams without a bike to use and needing to find last minute replacements, the Cardion AB Motoracing team that will line up Karel Abraham as their rider has decided to contest the new championship 2010 with Riccardo Drisaldi's RSV Motor DR 600 M2.
Spanish manager Jorge 'Aspar' Martinez according to Spanish websiteAS, after testing five different bikes during the Valencia tests in December has narrowed down his choice for his Moto2 team between the German made Kalex and the RSV for World Champions Mike Di Meglio (2008) and Julian Simon (2009).
Martinez told AS : The decision will depend on the technical conditions, and Kalex has their close association with the Pons team going against them," Martinez explained.
"In contrast, RSV is just a manufacturer who can get fully involved with our team.
" While Salvatore Giorlandino (project leader) said : "Martinez's riders tested the bike at Valencia and were satisfied.
We're negotiating with Martinez as we are with Boscoscuro (another team that was supposed to use Aprilia) and other teams.
At the moment we're happy that Abraham has chosen us, it's a great way to start the year.
"RSV Motors currently proposes two solutions for Moto2: The first option is buy the bike complete the various developments and the evolution the DR 600 M2 for teams that alreay have experience with four stroke bikes, while the second option is a more complete package that also includes the support of experienced track and technical personnel.