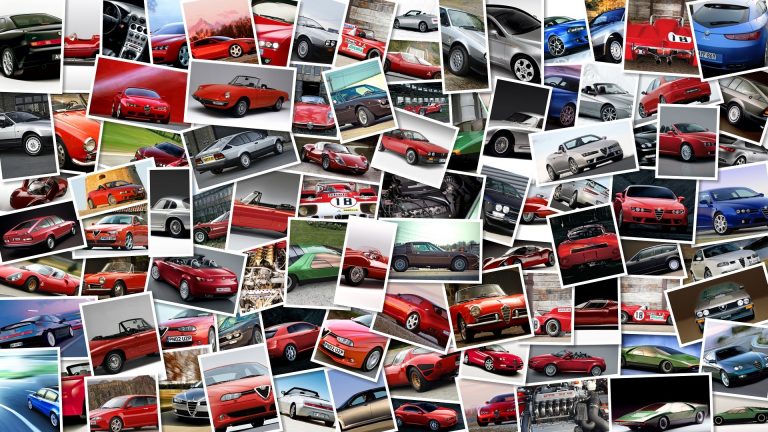 In the wake of the first images of the new Toyota Auris and Auris HSD, here come the new official videos and more details about the new engine range of the model year 2013 line up.
The hybrid Auris should share the whole powertrain with the Prius, while the the 2 standard petrol variants will be equipped with two 4-cylinder units: a 1.
5-litre delivering 108 hp and a 1.
8-litre producing 142 hp.
Or, at least, these are the units that will be put on sale on the Japanese market.
In Europe, the smaller engine might end up being replaced by the same 100hp 1.
3-litre unit of the Yaris (and in this case we might even get a mid-range version of the the Japanese C-segment model powered by a 1.
6-litre unit with an output of about 130 hp) which will also be come in four-wheel drive configuration, while the CVT gearbox will be the only transmission option available.
However, it will be offered as an optional extra for the 1.
8.
As for now, no word on diesel engines: the current range is not expected to undergo any upheaval of sorts, and should then feature a 4-cylinder 1.
4-liter delivering 90 hp and a 2.
0 producing 126 hp.
The possible arrival of 2.
2 version has not been ruled out though, and in that case we would expect an output in the 150 hp region.
By the way, in the first video you will see after the jump you should be able to notice the presence of a JDM version of the Auris, which will be made available on the Japanese market only and can be ordered with a special sports exhaust system that would provide more power to the 1.
8 unit.