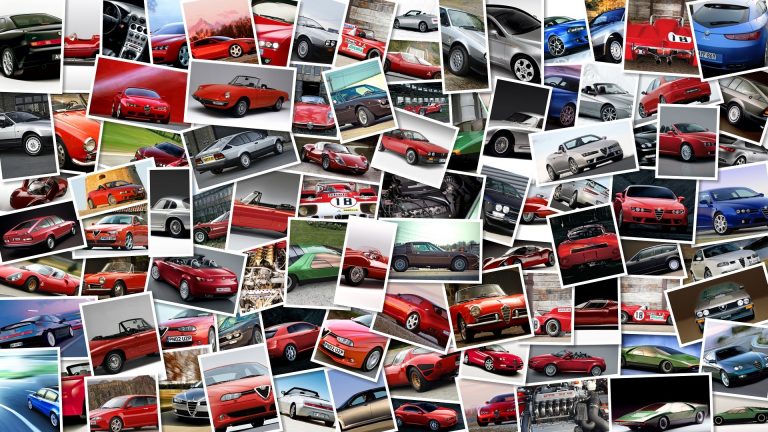 Cafe cowboy from benedict campbell on Vimeo.
In a wonderful amalgamation of tradition, family history and motorcycle culture, Americans build some of the most beautiful custom bikes often inspired by European motorcycle culture.
In this video, we hear custom motorcycle builder Dustin Kott describe how and why he makes his vintage custom bikes.
The Benedict Campbell film is beautifully shot and was made after Campbell met Kott at a Harley-Davidson photo shoot.
Campbell is British and wanted to make the film on Kott because the bike builder is a "classic American" who rebuilds 1970's Hondas in the style of British Cafe Racers.
In the video Kott describes his early days and goes on to discuss the similarities and differences between American hot rods and British cafe racers, how he managed to make a living in the industry and why he uses Hondas.
Check it out above.