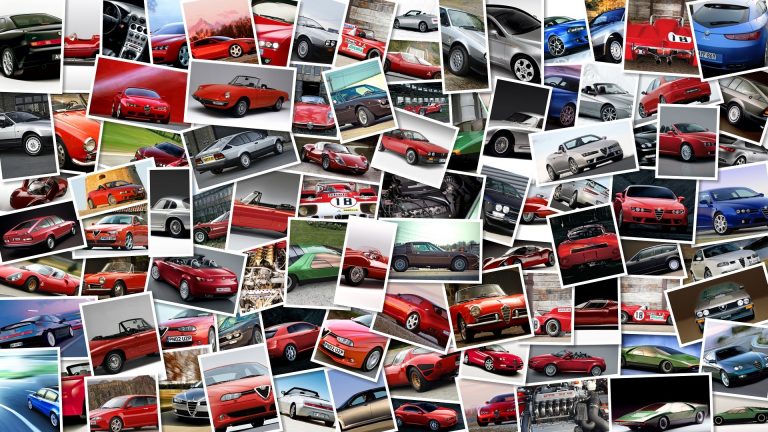 Giampiero Sacchi's IodaRacing Project teams are continuing in 2013 their collaboration with Came (leader in automation systems and access controls) and yesterday at Came's headquarters in Treviso presented their 2013 line-up with Danilo Petrucci and Lukas Pesek on the Ioda-Suter BMW in MotoGP, and Johann Zarco in Moto2.
For Petrucci it will be his second season riding the Italian team's CRT – who abandoned their own TR003 machine which had about 80hp less than other CRT bikes and was about 40km slower – and switched to the Suter-BMW during the 2012 Misano GP.
New addition to the MotoGP team – who has expanded from one to two riders this season – is Lukas Pesek.
The Czech rider is returning to the GP paddock after spending almost two seasons in the IDM German Superbike and Supersport series.
For the 2013 Moto2 season IodaRacing will be fielding last year's Moto2 Rookie of the Year, Johann Zarco.
The French rider will be replacing Simone Corsi and riding a Suter.
Petrucci and Pesek will take part in the special Magneti Marelli ECU testing session to take place in Sepang next week and then continue with the official pre-season MotoGP test.
While Zarco will joining the Moto2 field at Valencia for their official tests from February 12th- 14th and then at Jerez for another two-day test session.
"I am very happy to be here again.
I am glad that Giampiero Sacchi has put his confidence in me for two years.
This is my second season in MotoGP, after a very hard year for everybody.
But it was very useful too.
I wish to thank IodaRacing, Suter and BMW for their support and their hard work.
I wish to say that I am doing my very best and I will keep on doing it, and hope we will be rewarded with the results we all deserve," said Petrucci.
"It will be a very a hard season, not only because I am returning to the World Championship after two years, but because it is my first year in MotoGP," said Lukas Pesek.
"I am doing my best to be in perfect shape for Sepang and am very excited to test my Ioda Suter.
Anyhow I am facing this season with great enthusiasm and full commitment.
I take this opportunity to thank Giampiero Sacchi and Came for this great opportunity, and all my fans in the Czech Republic for their affection and support.
"Johann Zarco said, "I am very happy to be part of one of the best teams in the World Championship.
I have had the chance to confirm the proven skills of their technicians already in Valencia during the testing sessions right after the last race.
I went to Terni a few weeks ago and have visited their impressive race department, and realized that everybody at IodaRacing works with total commitment to racing.
I don't deny that our main goal for this season is to fight for the top positions and for me to do my very best at all races.
We will soon face the official tests where I will work hard to find a good feeling with my new Suter.
I don't know my bike in depth yet, but I felt a strong sensation when I first rode it in the tests in Valencia.
Since I am here with the sole intention of fighting for victory, I want to be on a good shape from the very first race in Qatar.
"Paolo Menuzzo, President of Camegroup S.
p.
A.
"Sponsoring sport with large audiences at an international level like MotoGP, as well as our partnership with Dorna, have turned out to be the right strategy for our business.
Once again MotoGP will be the perfect international stage to promote our products and our services.
"Giampiero Sacchi, CEO, Iodaracing Project srl"Our great challenge in MotoGP goes on.
Last year's results have lead us to field a second bike in this class.
Lukas will team up with Danilo, while we have hired Johann Zarco, a young and talented rider, for our Moto2 team.
I take this opportunity to welcome our two new sponsors, B-Pure and Anonimo Orologi, who have also joined us for this adventure.
A very special thanks goes to Came and BMW, for their support and confidence.
"