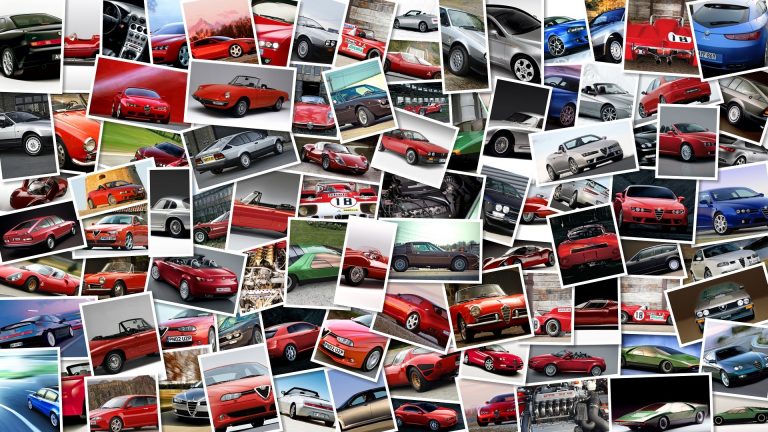 These kind of bikes might not be your cup of tea, but there's no denying that the Indian Chief Roadmaster is a beautiful machine.
Brown leather, retro style, and comfortable seating position make it look very legitimate and true to the Indian icon.
According to the video, transmission is top-notch and the chassis handles well at low speeds.
See the video from Motorcycle USA for the all the details.