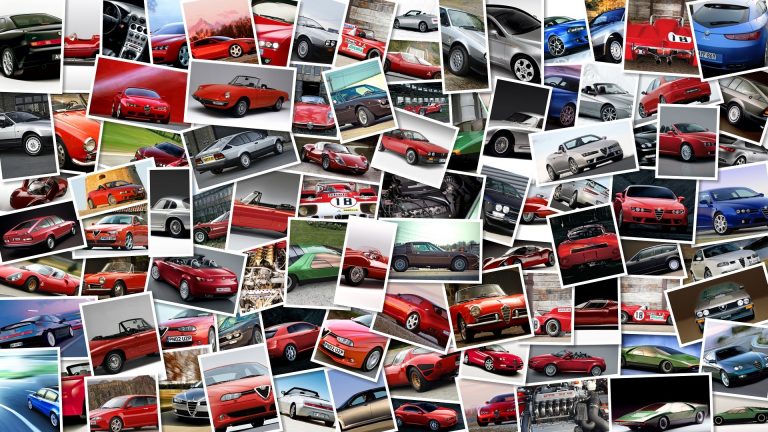 The new year kicks off with a nice Arai 2010 range, including these RX-7 GP Edwards and RX-7 GP Haga Phillip Island models.
The RX-7 GP is both an ECE 22-05 and a Snell M2010 approved helmet with top-of-the-range technology.
It's the first Arai helmet to have an external shell made with Peripherally Belted SNC (PB SNC) tech which means that the top layer of the shell has another protective coating for further strength.
The RX-7 GP also has Air Wing adjustable function in five different positions, which stabilises the helmet, reducing turbulance that can result from track use.
It has greater air intakes but reduced noise, and the visor is wider by 5 mm on both sides for better peripheral vision.
The cheek padding can be removed.
The RX-7 GP Edwards replica has new red and black twin tone colour in a vortex-style graphic.
It's available in sizes from XS to XXL and costs about 910 euros.
The Noriyuki Haga replica helmet is ready to celebrate Haga's first Superbike win at Phillip Island.
It is based on the previous version, but the new replica has an inversed chrome look with black flames on red background.
It's available in sizing from XS to XXL and also costs about 910 euros.
For more information on Arai products, see the official Arai site.