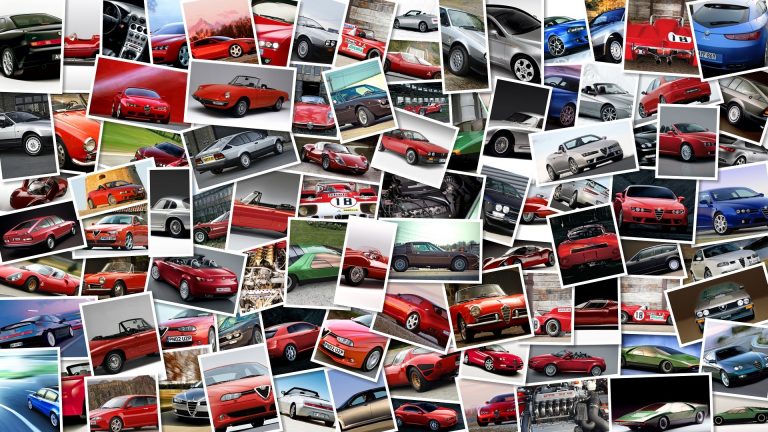 Today we can show you the very first spy photos of the all new Audi A3 Convertible, though that is not totally accurate: the pictured mulein fact is not the 'normal' A3 Cabrio, it is the 300 horsepower strong S3 Convertible (and our photographers say that you could hear that straight up).
As we can see from these images, the new A3/S3 Convertible looks like a smaller A5 Convertible, and we think that is a good thing since the current A3 Convertible is not actually the prettiest model yuo can find in its segment.
The main reason for that is because the current one is based off the A3 hatchback, whereas the new one is being developed on the base of the A3 sedan.
However, both the hatch and the sedan are basically being developed on the same platform, that is the by now well-known Volkswagen's MQB modular platform, which can operate with different whell-bases.
Power is expected to come from a 2.
0-liter turbocharged four cylinder engine that should produce something like 300 horsepower and about 380 Nm of maximum torque and get coupled to a dual-clutch transmission.
The A3 Convertible instead will come with some engines borrowed from the hatch – probably the 1.
8-liter TFSI petrol and 2.
0-liter TDI diesel units – and both manual and dual clutch automatic transmissions.
Given that the pictured model seems to be well into its testing stage, we wouldn't be surprised to see the whole lot A3 sedan, S3 and S3 convertible getting rid of the veils at the upcoming 2013 Geneva Motor Show in March, though the latter my actually skip that to star at the Frankfurt Motor Show next fall.