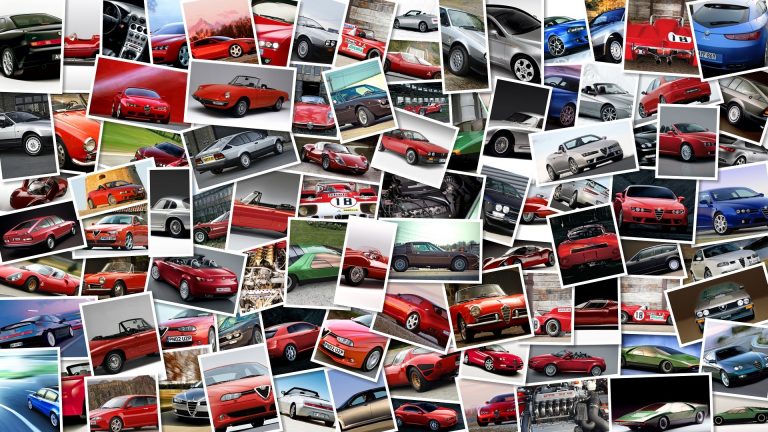 German manufacturer BMW is currently working on an MPV model, as shown by these spy shots collected in Italy by a loyal reader of our parent-site Autoblog.
it.
The pictured mule is still heavily disguised, but it is not difficult to detect the shapes and forms of the BMW Concept Active Tourer, the prototype introduced at the 2012 Paris Motor Show as a study for a futuristic MPV from the German carmaker.
At this point, it seems safe to assume that the official presentation of the definitive model will take place in September at the upcoming 2013 Frankfurt Motor Show.
We thought that the five-seat version would have come up first to be followed by the seven-seat variant shortly afterwards, but since the latter is the one actually immortalized in these images, we would now be surprised to see the Bavarian company launching both configurations at once.
After all, both cars have been sighted several times in recent months and seem to be in a similar stages of development.
As far as the technical side is concerned, there is not much informations it.
The new MPV is being developed around the well known UKL1 modular platform, that is being used for all the compact cars of the Bavarian house, but there isn't much to say about the possible engine range.
However, we would expect it to feature the new 3-cylinder 1.
5-liter TwinPower Turbo unit, perhaps in different power-steps, a hybrid plug-in variant, and some four-cylinder diesel engine.