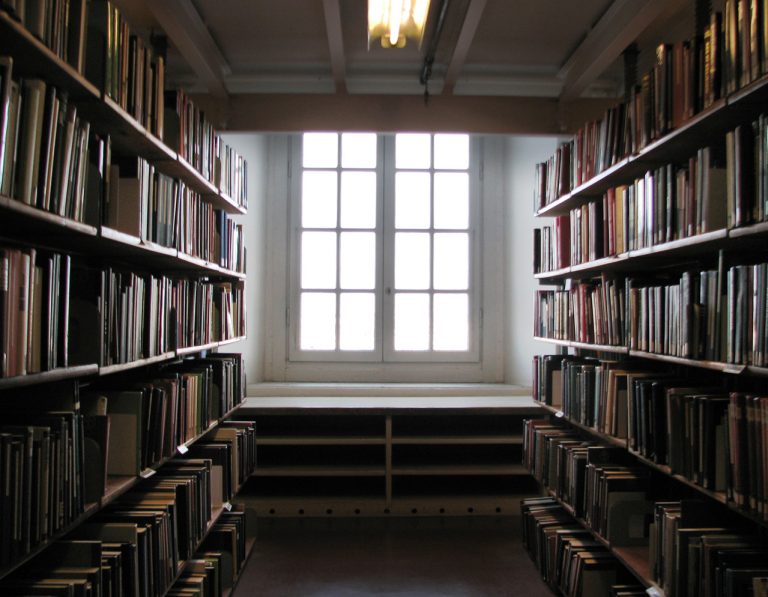 Mad Men star January Jones is set to be the new face of the Versace spring collection as she is apparently part of the campaign photography shot by famous Italian photographer, Mario Testino.
Famous for that role, Jones has spent a lot of time acting in supporting roles in films such as Anger Management, Love Actually and We Are Marshalls.
Already spotted at more than one celebrity red carpet event in Versace dress, January Jones recently attended the Versace Spring/Summer 2011 collection show and so the news isn't a big surprise.
Official word from the Italian fashion house is that she appears in the campaign although they go no further than that.