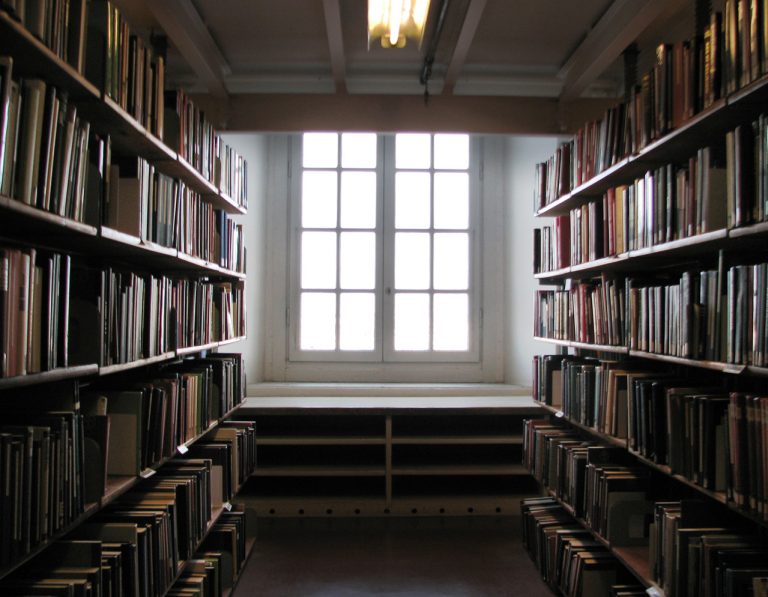 The first Cavalli Club has been inaugurated in Florence, with Roberto Cavalli from Just Cavalli fashion house opening the fashionable club on Saturday.
The project is from architect Italo Rota, who designed the Just Cavalli Cafè in Milan, and is a new concept on night life in Italy.
Roberto Cavalli says he wanted to give a gift to the city of Florence, his city, by restoring some of the antique splendors of the city.
The former church is a perfect place to mix the past with the future, "uniting tradition and innovation, inside which I built a futuristic club, which was missing in Florence.
"The Cavalli Club is a kind of floating boat inside the external, original architectural shell.
It is a large mirror object made from gold and steel that contains a bar, restaurant and the rest.
It doesn't touch the walls and can be dismounted.
The game of reflections and mirrors multiply the space, creating harmony between the historic and contemporary structures.