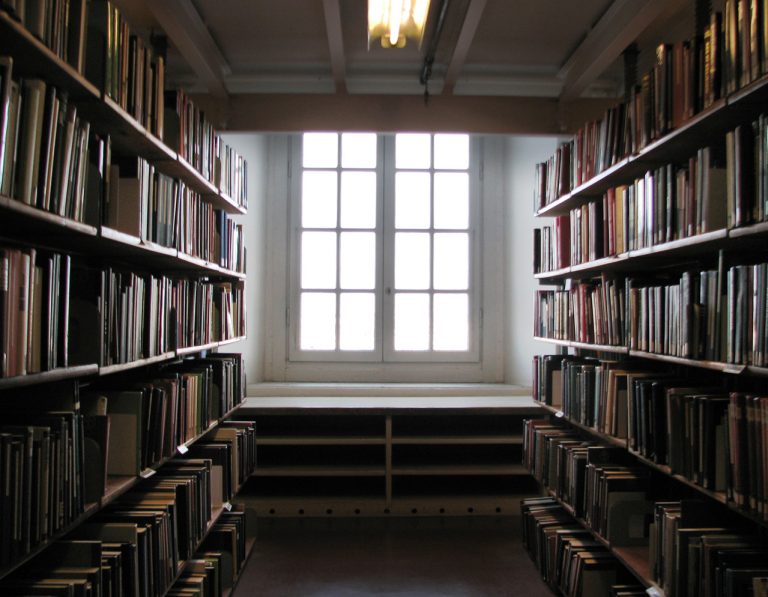 New York Times writer Matt Gross is not silly – on looking for cheap eats in Milan, he bypassed the restaurants and went straight to the great cocktail bars of Italy, serving aperitifs for a set price with unending buffets of free food.
This is not news for Italians, who have been indulging in "happy hour" for years.
The indulging is more like dining for many, as buying one Italian drink gives you access to a vast buffet that can include pasta dishes, rice salads, canapes and much more.
Happy hour in Milan, or aperitif time, has become a pillar of Milanese society, and where you go, what you order and who you go with is a microscopic indication of your "milanesità ".
Whether the trend will take off in New York or not doesn't matter – you can always enjoy it on your holiday to Italy.
To check out the bars in Milan, see Obika mozzarella bar, Da Claudio restaurant-cocktail bar or Milanese institution Pasticceria Cucchi where by day you get Italian pastries, and by night enjoy drinks and cocktails.
In terms of trying some classic Italian drinks and cocktails, we recommend the negroni, negroni sbagliato, aperol spritz, a prosecco, or Bellini or Rossini cocktail, or even an Italian beer.
As the article says, "aperitivo is the best!".