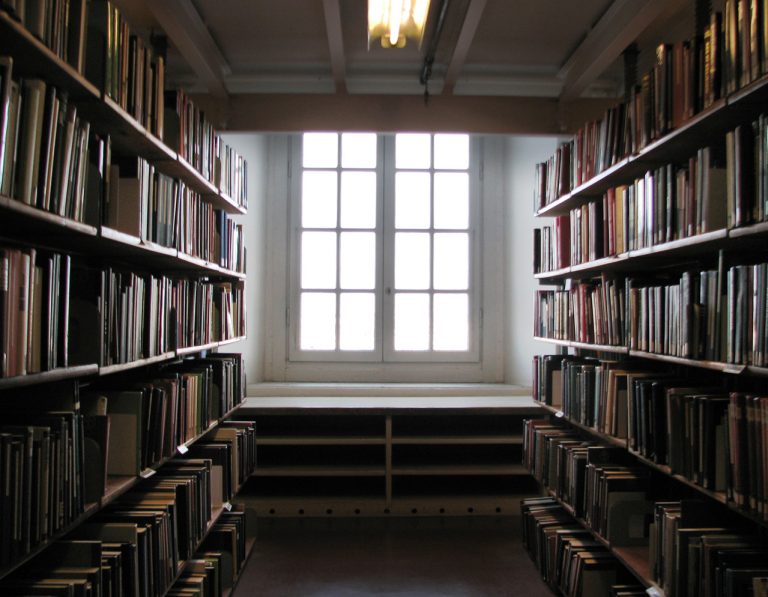 After walking the Pigneto district in Rome to discover an avant garde area of the eternal city, scene of Roma città aperta and Bar Necci, you can continue your exploration of this district by going over the Aquila bridge and entering Casilina Vecchia.
Here is Rome's artistic heart with the Circolo degli Artisti and l'INIT.
The Circolo is one of Rome's best live clubs for independent music, set in a large garden with two interior rooms and bars everywhere.
Frequent DJs to the Circolo include "Screamadelica" and "Fish and Chips".
The Circolo also hosts a shop selling CDs and t-shirts, and on Sundays is the location for a Japanese and vintage market in Rome.
At the nearby pizzeria you can meet the musicians who perform here, to stay on the pulse of all there is to know about the Rome music scene.
The INIT club is the specialised younger sibling of the Circolo, with one room and a small garden surrounded by the walls of the aquaduct.
It generally hosts more rock DJs and musicians of specialised genres.
In wonderful contrast, during the day, the Pigneto district seems more like a small town, with a slower pace and smaller crowds.
If you want to indulge, try the local gelateria for sumptuous flavours, both traditional and new.
This is really an area to explore and discover slowly and quietly, leaving yourself to be charmed by one of Rome's many secrets.