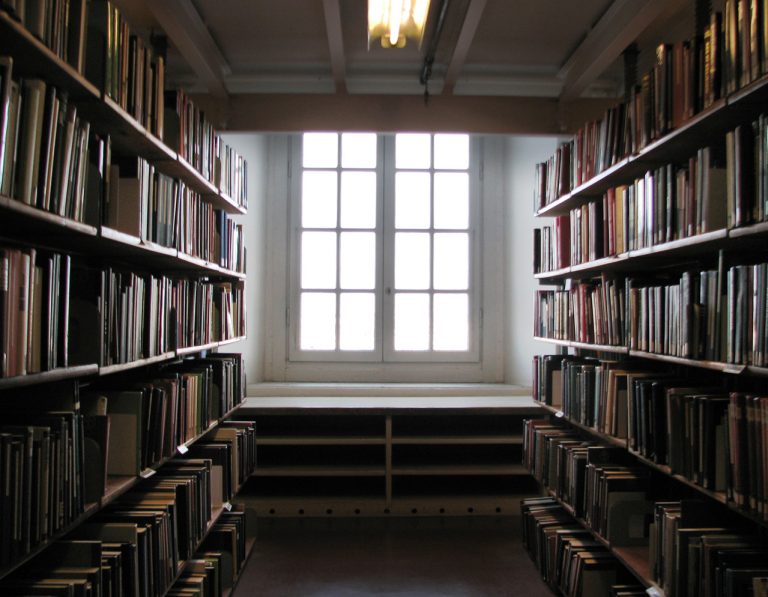 If you've been to Rome, you've probably toured the area of Garbatella without even knowing it.
This area of Rome is home to the lovely basilica of St Paul's outside the walls, or "San Paolo fuori le mura".
If you've never been, this is one Italian church you don't want to miss for its stunning mosaics.
There are many churches to visit in Rome, but if you're prioritising this should sit somewhere high up the list.
The area of Garbatella has a mixed history, and no-one is really sure of the origin of the name.
The most popular theory is that it was named after a woman, and a fountain in Piazza Ricoldo da Montecroce would seem to attest to this.
The fountain has since been rebaptised "the fountain of lovers" and is topped by a statue of a woman.
The Garbatella district was originally a "garden city", planned by the king in 1920 to house the workers that would be building the new city port.
Much of the green space and small villas then gave way to fascist buildings and architecture.
Using the old theatre cinemaTeatro Palladium as your landmark, you can almost lose yourself in this corner of Rome.
In front of the theatre is the historic Foschi bar for the area, while next door is one of the best restaurants in the area, Il Ristoro degli Angeli.
If you're in the mood, every Saturday there is a culinary tour of the area that starts at the restaurant at 11:45 with a glass of Cannellino wine and then tours the area on foot from Piazza Brin.
Alternatively you can wander at your leisure, and take in a small parcel of the many beauties of Rome.