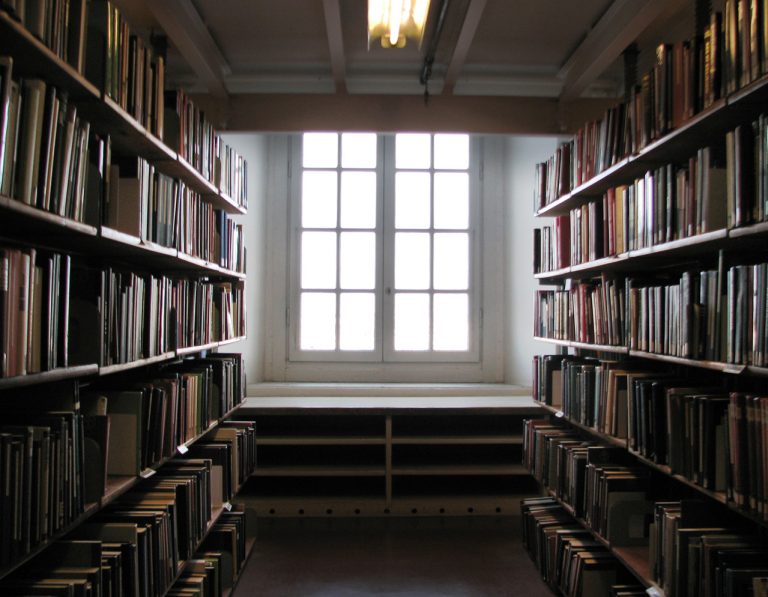 Coming into summer in Italy, it's time to pop out for an "aperitivo" and if you have a lake view somewhere it's even better.
Italy has some classic cocktails to try, but today we'll look at two named after a famous artist and a musician: Bellini and Rossini.
They're both such grand names for relatively simple cocktails.
The Bellini was created in 1948 by Cipriani in Harry's Bar in Venice, much praised even by Hemingway.
The name comes from a Renaissance painter, Giovanni Bellini, known as Giambellino, that at the time was being shown in the city.
From our experts over on Gustoblog, this is a thirst-quenching cocktail that is well balanced and appropriate for all occasions.
Starting with fresh peach juice, of white flesh, it is slowly mixed with the Italian sparkling wine prosecco or spumante brut.
As shown in our video today (with a very enthusiastic barista…), a variation on the Bellini is the Rossini, in honour of the composer Gioacchino Rossini.
In this case, the peach juice is substituted with fresh strawberries.