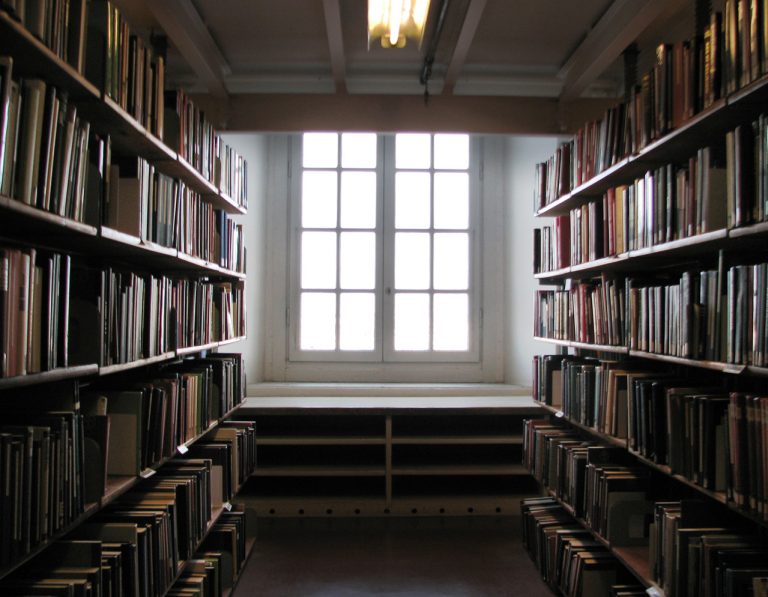 A bar in Naples is serving up a new take on Italian coffee, called the "caffé al bacio".
"Bacio" means 'kiss' in Italian, and much like the bacio gelato flavour, this involves using Italy's premier hazelnut spread, Nutella.
The caffé al bacio uses a brandy glass with the inside coated in nutella, adding a shot of espresso coffee and some milk foam on the top, sprinkled with cocoa.
It's an even more elaborate version of the "marocchino" coffee, which is a bit like our mocha combining chocolate and coffee.
You can find the caffe al bacio at the Intra Moenia bookstore-coffee shop in Piazza Bellini, Naples.
According to Italian Notebook, the bar is just down from the music conservatory so that sometimes you're treated to a free musical concert in the form of practicing notes of music drifting down the street.