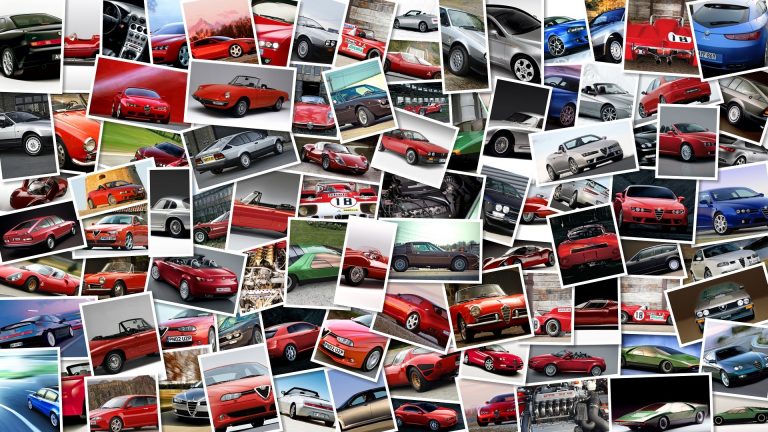 Vespa has recently released another version from its LX scooter range, the Vespa LX Touring.
It's another indication of how popular this range of Vespa scooters has become, with more comfort and modern technology, but a dose of Vespa elegance and style.
The "touring" name indicates scooters adapted to more adventurous mini suburban trips, although city riding still remains the core of these Vespa LX models.
The new Vespa LX Touring are available in 125 and 150 cc models with electronic fuel injection.
The 125 cc version is availabe with a four-stroke, single cylinder motor with 10.
7 hp and reduced CO2 emissions.
The Touring 150 model has 12.
1 hp, and can cope with highway riding, making it more suitable for extra-urban weekend missions.
They are both available in 'Marrone Terra di Toscana' colour, or Tuscan Earth Brown, and the chrome luggage accessories are part of the standard offer.
The front of the LX Touring model is designed for aerodynamic wind protection and the scooter also features a side trestle stand as well as a central one.
The LX Touring 125 will cost about 3,550 euros and the 150 cc model has a price of about 3,750 euros.
New Vespa LX Touring 125 and 150