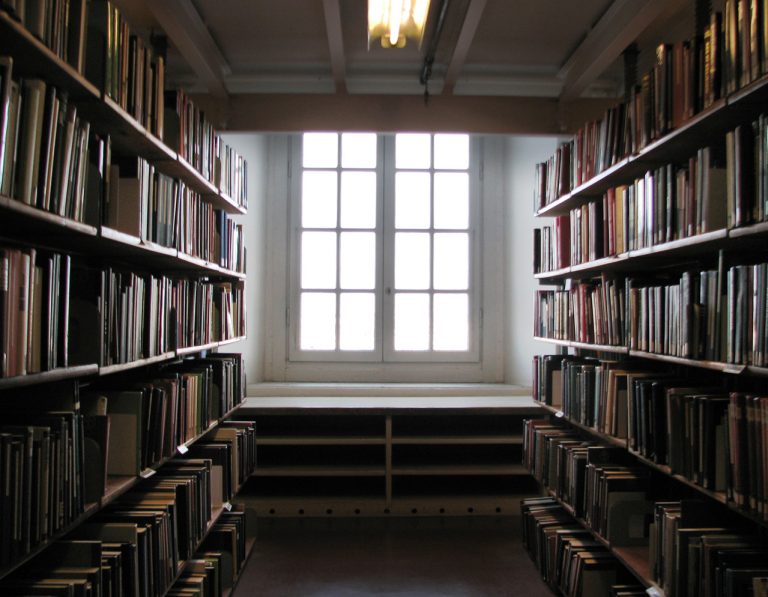 Milan's famous canals – the Navigli area – are full of water again after a month of being dry.
If you're enjoying some Milan nightlife you'll be able to get back to this popular spot for a drink or two without having to hold your nose.
The Navigli area is home to fashionable bars, a cycling path and a rowing club but about twice a year the Milanese canals are emptied.
During the emptying of the canals, that lasts for about a month, maintenance and cleaning works are carried out but it's not the best spot to be for your Italian happy hour.
When dry, the canals are a picture of urban decay which doesn't accurately reflect this fashionable and well-known spot in the city.
As spring takes off in Italy, for tourists visiting Milan and the Milanese themselves, the water back in the canals means we can once again enjoy one of the more romantic settings the city offers.
You'll see rowers out on the canals and people cycling past most likely as you enjoy a Milanese aperitif in one of the bars.
This atmosphere will take us to April 10th and the colourful festival of Fiori sul Naviglio.