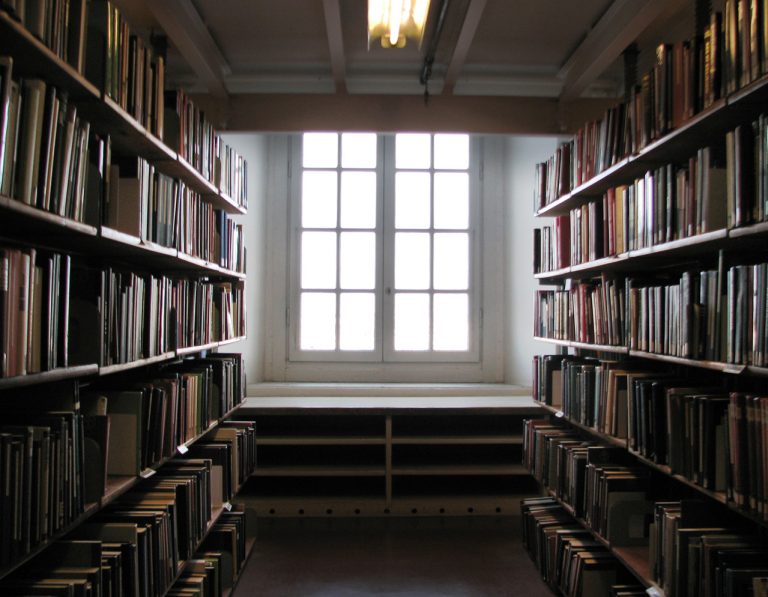 Can't buy the car? Get the Ferrari Jumbo watch instead.
For such a luxury item, you'd think they could have chosen a better name, but this Ferrari accessory is the official company wristwatch all the same.
The sports-style watch has a red, black or yellow face featuring the pracing horse logo.
The logo is also engraved on the titanium back of the watch.
The relatively simple style belies the quality of the materials used.
The Ferrari Jumbo watch has a Swiss-made quartz chrono mechanism, titanium case and time adjuster, titanium and aluminium hands and antireflective mineral glass.
It's made for practical, sports use with a rubber strap and is water resistant.
Wholly Swiss made, the watch costs 350 euros from Ferrari stores.